Footprints in snow lead police on pursuit, cop falls through ice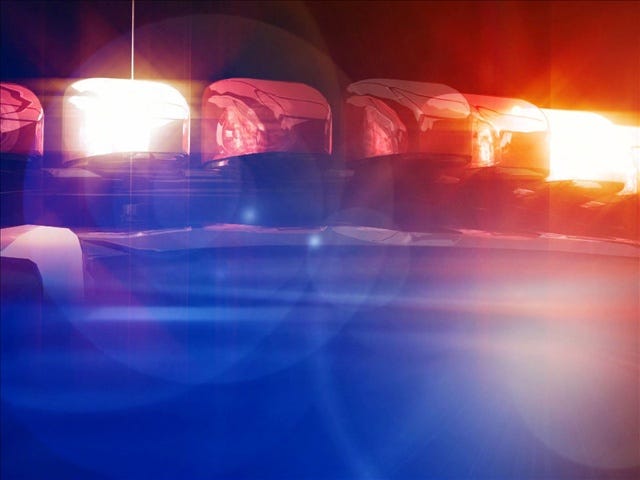 By: Alexandra Cowley
A Freetown Auto Parts store is burglarized over the weekend. Police responded to Self-Serve Auto Parts at 65 Chace Road Saturday Night in response to a burglar alarm. Upon arrival, a sergeant saw a suspect hiding in a wooded area. The sergeant ran after the man, through a drainage ditch, where he fell through the ice. The pursuit continued with the sergeant wading through the water, until finally climbing out of the ditch. Footprints led the sergeant to the suspect who was hiding in thick brush.
Police found a ski mask, gloves, screwdriver, and automobile headlamp on the ground where the suspect was hiding. They also found a backpack with a skill saw, pry bar, and a sledgehammer.
Surveillance video shows a masked man breaking into the building and smashing the motion detector in the office before leaving.
The suspect, 37-year-old Derek DeJesus of New Bedford, was arrested and charged with breaking and entering, possession of burglarious tools, and larceny.
DeJesus was ordered to be held on 5,000 cash bail. He was transported the Bristol County House of Correction and will be arraigned on Monday at the Fall River Justice Center.