For 1st time this year, eastern equine encephalitis virus found in Rhode Island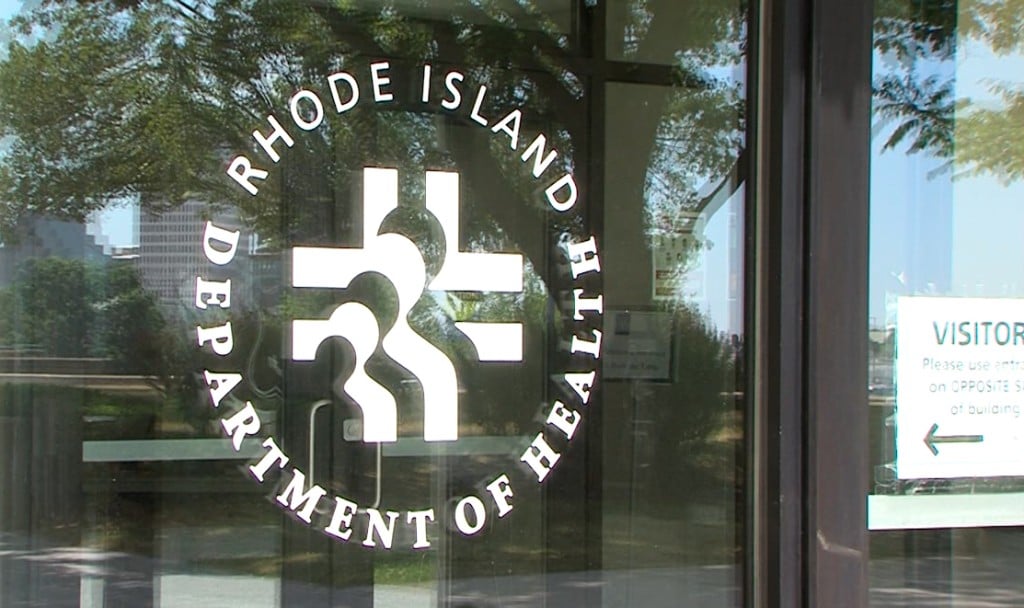 PROVIDENCE, R.I. (WLNE) — The eastern equine encephalitis virus has been found in mosquitoes for the first time this year in Rhode Island.
The Department of Environmental Management and Department of Health said the mosquito sample tested positive for the EEE virus in Glocester on Aug. 21.
A separate sample, collected in Barrington on the same day, tested positive for West Nile Virus. That's Rhode Island's fourth detection of the summer.
The Department of Environmental Management said Massachusetts had 82 West Nile Virus findings and Connecticut reported 63 findings.
The mosquito-borne disease is a rare but a potentially deadly disease. Health officials said about 33% of people with EEE die and those who survive, have ongoing neurological problems.
Mike Healey, who's with the DEM, said with the continued trapping and testing, the DEM and DOH will be able to asses the EEE risk level this mosquito season.