For GOP candidates, better to be with pope than against him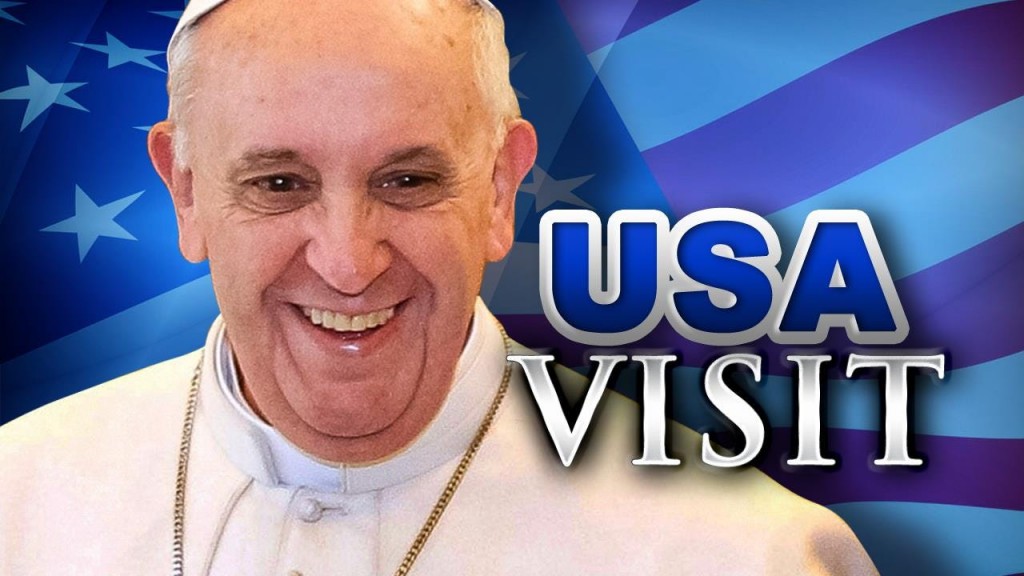 WASHINGTON (AP) _ For some Republican presidential candidates, it's better to be with Pope Francis than against him.
Marco Rubio, Rand Paul and Ted Cruz have policy differences with the pope. But the senators will break off campaign travel to attend his address to Congress this month.
Former Florida Gov. Jeb Bush _ a devout Catholic _ will attend Mass with Francis in Washington. New Jersey Gov. Chris Christie, another Catholic candidate, plans to attend one of the pope's events.
Francis has become of the world's most popular figures since his 2013 election to the papacy. He's drawn praise for his humility and efforts to refocus the church on the poor.
Yet he's also waded into political issues, sometimes taking positions that put him at odds with Republicans.
(C) WLNE-TV 2015 / AP