3 adults displaced after house fire in Providence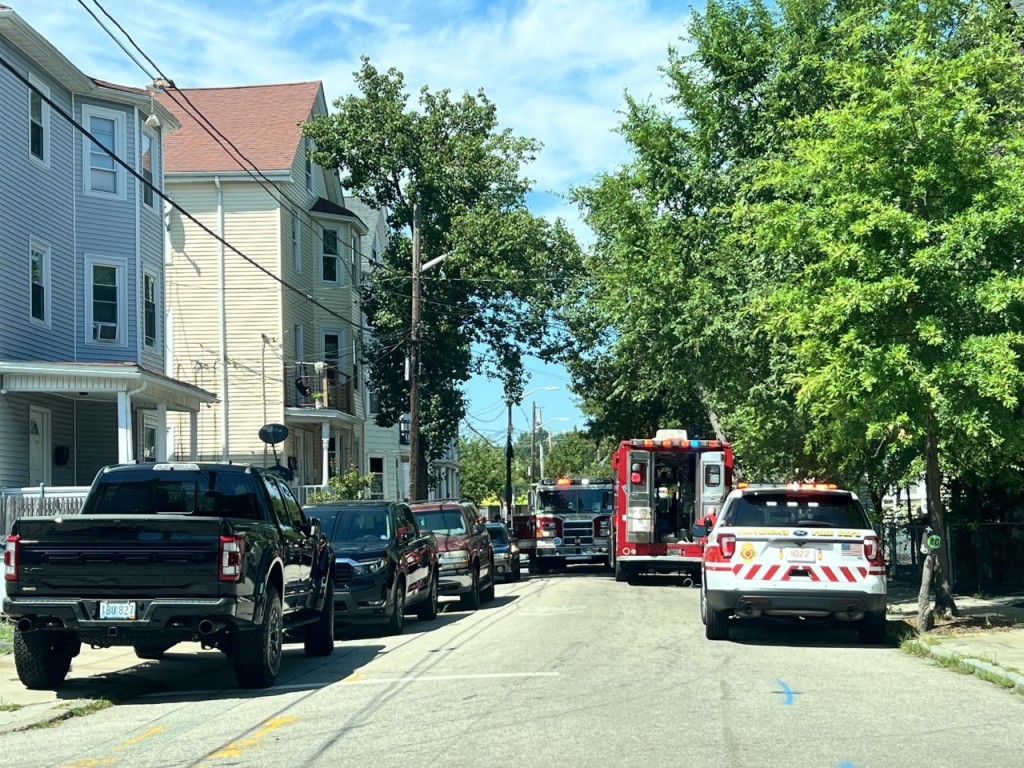 PROVIDENCE, R.I. (WLNE) — Providence fire officials said three adults were displaced after a house fire in Providence early Saturday afternoon.
Fire officials responded to a multi-home fire after 1 p.m. to Tuxedo Avenue.
The three residents were being helped by the Red Cross.
Residents on the second and third floor were let back in the home, according to fire officials.
A firefighter was taken to the hospital for heat exhaustion, but has since been released.