FOR SALE: YOUR CHURCH: What becomes of closed-down churches?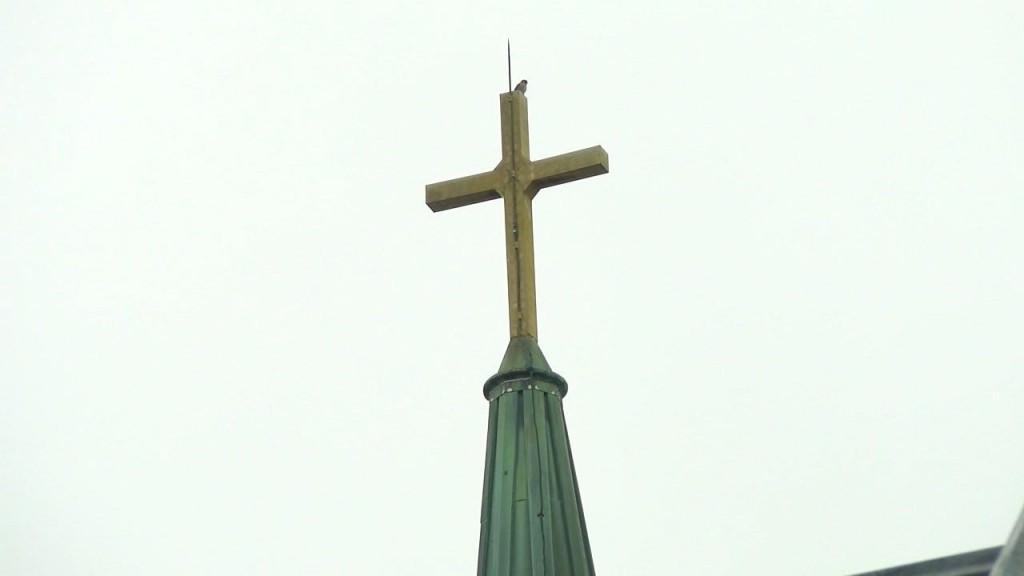 It's no secret. Whether it's due to declining attendance, or rising maintenance costs, churches are closing their doors – for good.
Former places of worship hit the real estate market, and realtors say they tend to stay on the market a little longer than most properties do. So, in some cases, they're torn down. But in many cases, they become something totally different.
When the seller is the Catholic church, there are deed restrictions on the property so it can't be used for things that conflict with Catholic teachings. The building is stripped of its religious artifacts – then it's on its way to becoming condos, offices, even homes.
"They're taller so you have a lot of space that goes into the value of the building that can't be utilized unless you spend substantial dollars repurposing it, making it into condominiums where you add floors, mezzanine levels," says Joe Luca, President of the RI Association of Realtors.
But in some cases, a church stays a church.
Wally Rathbun says he fell in love with the history of St. Ann's Church in Woonsocket.
"Every face is a living scrapbook of the generations that came here before us."
The diocese closed the church in 2000, but a group of parishioners made it their mission to save it. They bought it from the diocese in 2007 and keep it open for special events.
Inside, everything remains untouched.
"This building will never be closed down, never be sold off again," Rathbun says.
©WLNE-TV 2018