'FORD v FERRARI': Newport Car Museum exhibit celebrates GT40, Carroll Shelby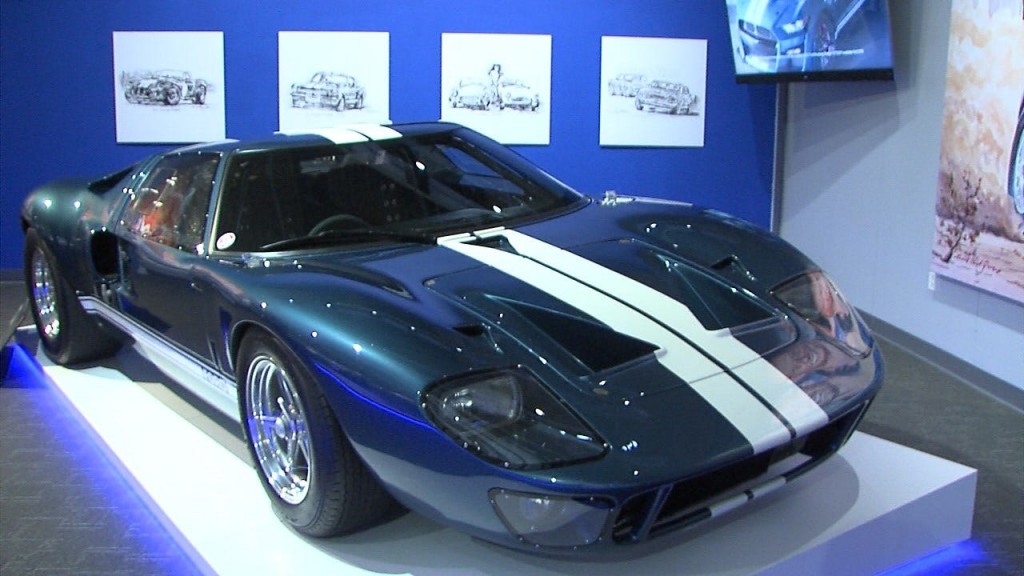 PORTSMOUTH, R.I. (WLNE) – 'Ford v Ferrari', the Oscar-nominated film up for Best Picture, tells the story of one of the most epic rivalries in sports – when Henry Ford II decided he wanted to show up Enzo Ferrari at the Le Mans, a prestigious 24-hour race in France.
It was the Ford GT40 that got the job done.
We visited the Newport Car Museum's exhibit dedicated entirely to Carroll Shelby – an automotive icon who helped bring the GT40 to life, and a major character in the film. He's portrayed in the film by Boston-native Matt Damon.
"This is an exact reproduction of the GT40 Carroll Shelby worked on for the 1965 Le Mans, "says museum manager Vincent Moretti. The museum's replica has movie history in itself – it is actually the exact car from the film 'Fast Five', added to the museum's Ford Shelby collection.
For more information on the Newport Car Museum, click here.
(C) WLNE-TV 2020