Former Amtrak conductor calls for changes after woman's death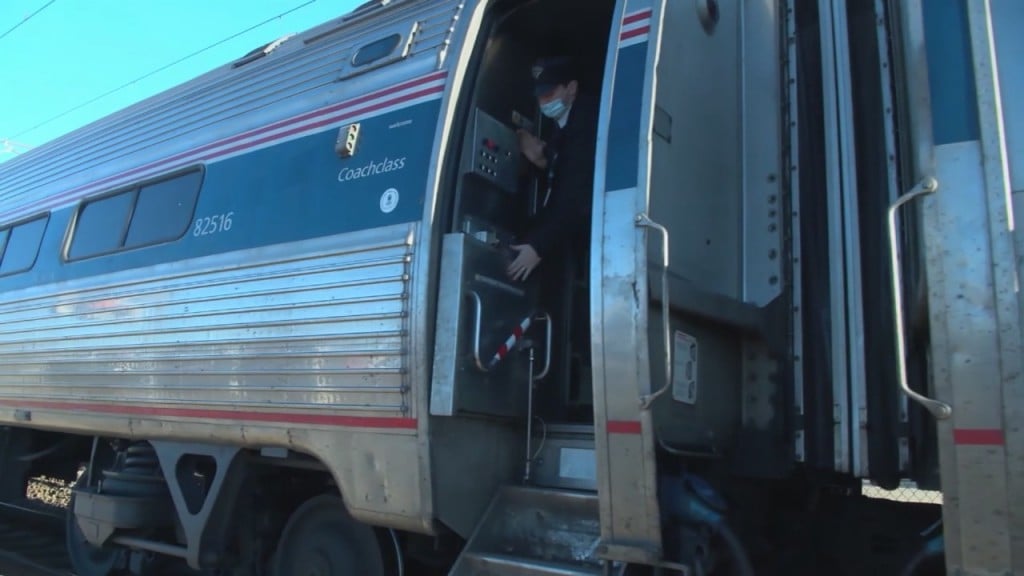 WESTERLY, R.I. (WLNE) – A former Amtrak conductor called on the passenger railroad service to make safety changes, after a woman died, on Tuesday.
Michael Callanan, now a train safety consultant, wants an end to conductors standing near open doors, checking for hazards, while trains arrive at stations.
A GoFundMe page identifies the 26-year-old as Emily Herrera of Massachusetts.
"At the very least they should have some kind of mechanism in place to prevent you from falling out of a moving train," Callanan said. "Slip resistant flooring. They're standing up in diamond plated steel area, which is slippery enough, and then you're holding onto a smooth steal bar, and you know you get rain or snow or anything in there, you're going to slip and fall."
Westerly police said the doors opened right before the train stopped at Westerly station, and somehow the conductor fell, and got caught under the train.
"The engineer who operates the train has mirrors on the sides. He can see the rear of the train perfectly. So, that's an option," Callanan said. "The conductor is basically an extra set of eyes. Do you really need that extra set of eyes that's going to risk someone getting hurt or in this case a fatality?"
ABC6 News reached out to Amtrak, but didn't receive a response by the time this article was posted.