Former Boston police officer facing felony charges for actions at Jan. 6 insurrection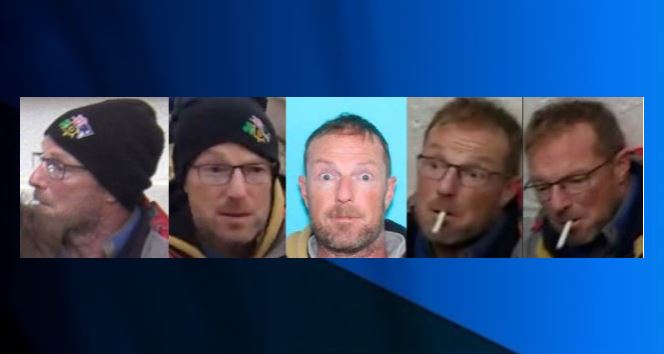 WASHINGTON, D.C. (WLNE) — The United States Department of Justice said a former Boston police officer was arrested on felony and misdemeanor charges for his actions in the Jan. 6. Capitol riot Thursday morning.
Authorities said Joseph Fisher, 52, of Plymouth, Massachusetts was charged with felony offenses of assaulting, resisting or impeding certain officers and obstruction of law enforcement during a civil disorder.
Fisher also faces misdemeanor charges including entering and remaining in a restricted building, disorderly and disruptive conduct in a restricted area, engaging in physical violence on restricted grounds, disorderly conduct in a Capitol building, acts of physical violence in a Capitol building and parading, picketing and demonstrating in a Capitol building.
According to court documents, Fisher entered the U.S. Capitol building at approximately 2:24 p.m. through the Senate Wing Door on the North side of the building.
At approximately 2:38 p.m., Fisher was in the Capitol Visitor Center lobby when an altercation began between rioters and capitol police. One officer engaged the rioters with pepper spray, authorities said.
Fisher reportedly pushed a chair into the officer who deployed the pepper spray, then continued in a physical altercation with them.
Investigators report that since Jan. 6, 2021, more than 1,000 people have been arrested for crimes related to the breach of the U.S. Capitol, including over 320 individuals charged with assaulting or impeding law enforcement. The investigation remains ongoing.