Former Camp Yawgoog employee speaks out after ex-scout leader arrested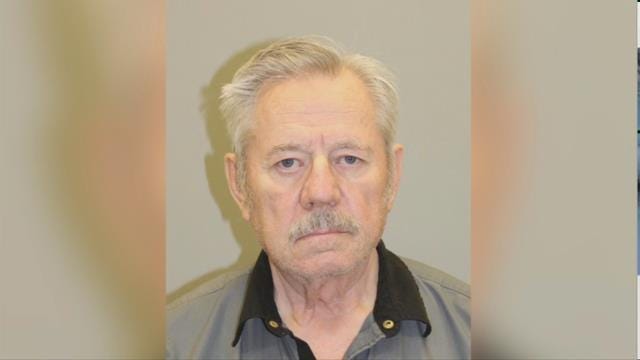 By: Amanda Pitts
alpitts@abc6.com
@APittsABC6
HOPKINTON, R.I. (WLNE) – The arrest of former Boy Scout leader James Glawson for sexual assault has those who knew him feeling shocked.
An Eagle Scout, who doesn't want to be identified, worked at Yawgoog Scout Reservation in Hopkinton for five years alongside Glawson.
Police arrested 74-year-old Glawson on Friday for sexually assaulting an 18-year-old disabled man. They said the abuse went on for years.
He said he started working at the reservation at the age of 15 along with the former chaplain and Eucharistic minister at the scout camp.
"It started to get a little weird where, you know, I saw him around places where he was not supposed to be."
The scout said when he shared his concerns with camp leaders, no one listened.
"I tell people and they're like, 'oh, it's okay, he's just walking around and he's just doing his thing.'"
Authorities Friday collected evidence from Glawson's Exeter home. They said he was affiliated with the Boy Scouts since the 1980s. The connection between him and the victim is unclear.
"We're a family for this whole summer, we're there for about 9 and a half weeks altogether," the scout said. "For him to be part of the family and then for him to do this kind of stuff, it was very shocking to us."
Tim McCandless, head of the Narragansett Council of the Boy Scouts of America, said in a statement that Glawson's actions were "reprehensible" and said his involvement with the Scouts was terminated before the arrest.
"Prior to his arrest this individual's registration in Scouting had previously been revoked for unrelated conduct that failed to meet Scouting standards," McCandless said. "At that time he was permanently banned from any future participation in Scouting."
The Diocese of Providence released a statement noting that Glawson was not at any time an employee of the Diocese, and served only as a volunteer.
Both the Boy Scouts of America and the Diocese of Providence are cooperating fully with the investigation according to police.
Glawson remains held without bail pending further court action.
(c) WLNE-TV 2019