Former coach of Kim English says Providence has 'the right guy'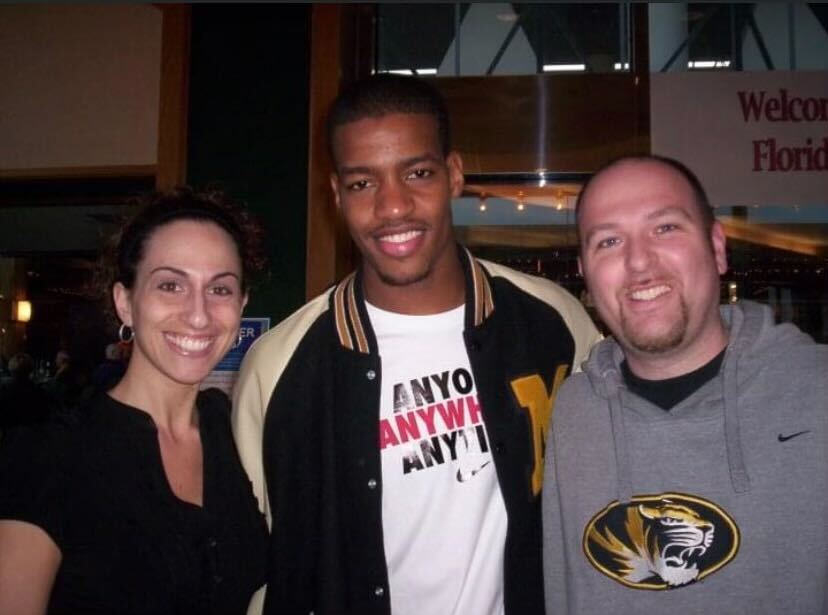 PROVIDENCE, R.I. (WLNE) — As sources confirm Providence College is closing in on Kim English to be the basketball program's next head coach, his former prep school coach told ABC 6 exclusively, "They have the right guy."
Ryan Hurd, former head basketball coach of Notre Dame Prep School in Fitchburg, Massachusetts, developed the future NBA prospect in 2007 as a young coach himself.
"He was a kid who had to make it on his own," said Hurd. "He had to get up 500 makes a day and he recognized it, and he was willing to put in the work. It translated well into his playing career and now into his coaching career."
English was raised in Baltimore, Maryland, and travelled north to Notre Dame Prep before making the jump to college. As a young star, Hurd said they initially butted heads in their first three weeks over strategy and scheme.
"I went up to his dorm room one day and I taped a three-by-three square on the floor," Hurd added. "I said, 'Every day we disagree, we're going to come in here and you and I are going to figure out who's going to be tossed out of this square first and he's going to be right today.'"
After a stellar career alongside Hurd, English committed to the University of Missouri. He was drafted in 2012 by the Detroit Pistons after leading Mizzou to the Big 12 Championship.
Hurd explained, "It was his first year at Mizzou and I got a call from a reporter saying, 'This kid is sleeping in the locker room.' And I'm thinking, 'I know why he is, because he is there until 12 at night and he wants to be back to get shots up at 6 or 7 in the morning."'
English had a three-year professional career across many teams in the NBA and overseas.
He jumped into the coaching world in 2015 as an assistant coach for University of Tulsa, Colorado, and Tennessee.
He was hired for the head coaching gig at George Mason in 2021.
Now, with talks he will make the move to Friartown, Hurd told ABC 6 News his experience and energy is the most valuable asset he may bring to Providence.
"You're not necessarily going to get a Top 10 kid at Providence, but you may well get a kid that can be a pro with the right work ethic," Hurd added. "When you have someone who is sitting in front of you saying, 'I know how to do this' — that resonates."
He finished, "[English] is going to go to battle, he's going to go to battle for you and with you… I have every confidence he will match the energy of that fanbase. He'll love it and revel in it."
An official announcement by the school is expected in the near future.