Former cop arrested for sending explicit pictures to juvenile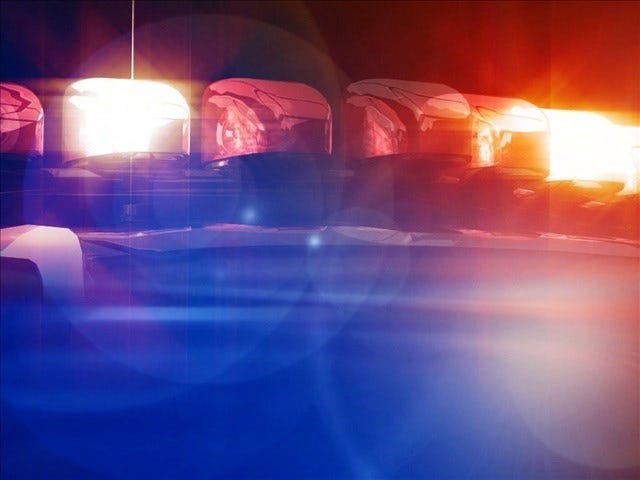 By: Rachael Perry
Email: rperry@abc6.com
Twitter: @ABC6
PROVIDENCE, R.I. (WLNE) – A former Narragansett Police K-9 Officer was arraigned on Friday for sending sexually explicit photographs to a female juvenile in Nebraska.
ABC6 News learned on Friday that Matthew C. Riley, 50, of Narragansett, entered a not guilty plea for the charge of transfer of obscene matter to a minor during his appearance in U.S. District Court in Providence on Friday.
"According to information presented to the court, in June 2016, the parents of a juvenile female living in Nebraska reported to Nebraska State Patrol that they had information that their daughter had received sexually explicit online communications, including sexually explicit photographs, from a person who claimed to be a 29-year-old physical therapist from Boston," said spokesperson for Acting United States Attorney Stephen G. Dambruch, Jim Martin.
"An investigation by Nebraska State Patrol linked the alleged communications to an Internet address at Matthew Riley's Narragansett, Rhode Island residence and online accounts used by Riley. Among the materials allegedly retrieved by investigators was a sexually explicit photograph Riley allegedly took of himself and allegedly sent to the victim. Nebraska State Patrol provided this information to the FBI."
Information gathered by Nebraska State Patrol as well as the FBI division in Rhode Island lead to a federal court authorized search of Riley's home on May 31st, 2017.
Riley's cell phones, personal vehicle, assigned police cruiser and digital storage devices, his were also searched.
"The transfer of obscene matter to another individual who has not attained the age of 16 years punishable by statutory penalties of up to 10 years in federal prison, 3 years supervised release and a fine of $250,000," noted Martin.
Riley was released on unsecured bond.
©WLNE-TV / ABC6 2017