Former councilman sentenced to 18 months in prison for embezzlement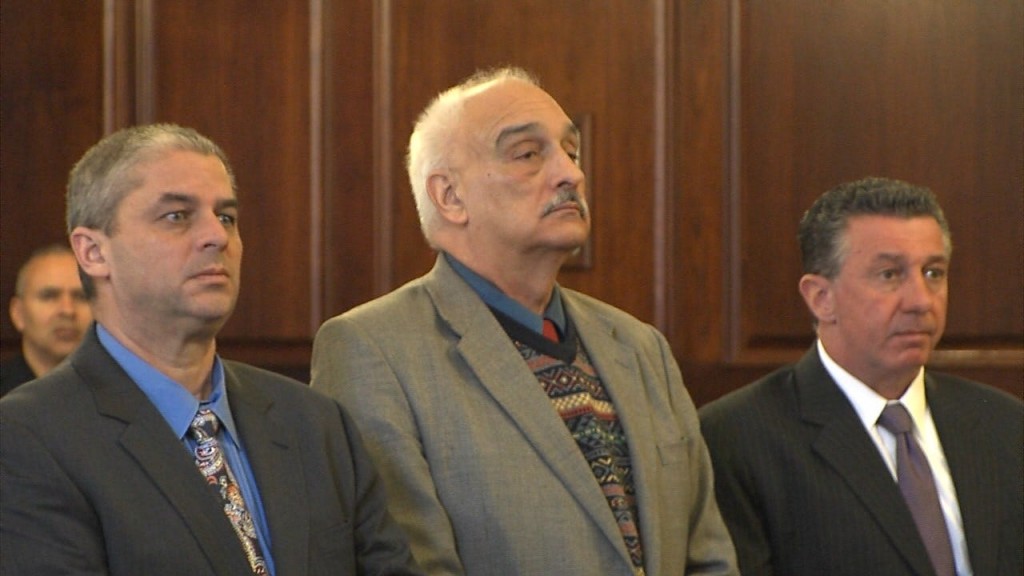 By: Amanda Pitts
alpitts@abc6.com
@APittsABC6
PROVIDENCE, R.I. (WLNE) — Former Providence city councilman Kevin Jackson was sentenced on Wednesday to a year and a half in prison for embezzling over $100,000 from a youth track organization and for misusing his campaign funds.
In addition to the sentence, Jackson was ordered to pay a $1,000 fine and restitution of over $117,000. Out of that, $12,000 will go to the Board of Elections for education on campaign finance laws.
Between January 2009 and January 2016, prosecutors claim Jackson embezzled over $100,000 from the Providence Cobras. They said he used the money on things like clothing, liquor, and hotel stays.
"If the money was appropriately spent on these youth, how much more programs could have been done? How many more youth could have been served by this?" – Paul Carnes, Assistant Attorney General
A Rhode Island State Police investigation found that over $245,000 in deposits were made to the Providence Cobras, both public and private, including over $45,000 in donations from the City of Providence.
Jackson's defense said the situation is just a case of bad bookkeeping.
"This isn't a Gordon Fox case or a Dan Doyle case like the state is trying to have the court believe. There were no bribes here," said David Calabro, Jacksons' defense attorney.
Jackson addressed the court Wednesday, saying he spent years with the Cobras money and his personal money in the same account. He admitted to not having an accountant or keeping any records.
"It took this to happen for me to realize that what I was doing was wrong," said Jackson.
Members of the Cobras and their parents sent 40 letters to the court, hoping the judge would consider a lighter sentence. Prosecutors wanted him to serve 3 years, the defense wanted just probation.
Back in October, Jackson pleaded no contest to two counts of unlawful appropriation, one count of embezzlement and fraudulent conversion, one count of giving a false document to a public official, and one count of violation of campaign contribution and expenditures reporting.
Jackson will serve his sentence in minimum-security at the ACI and will leave each day to work, earning money to pay the restitution and costs of his incarceration. He will begin serving his sentence on January 14, 2019.
(c) WLNE-TV 2018