Former Cumberland gym teacher, volunteer football coach resigned to avoid firing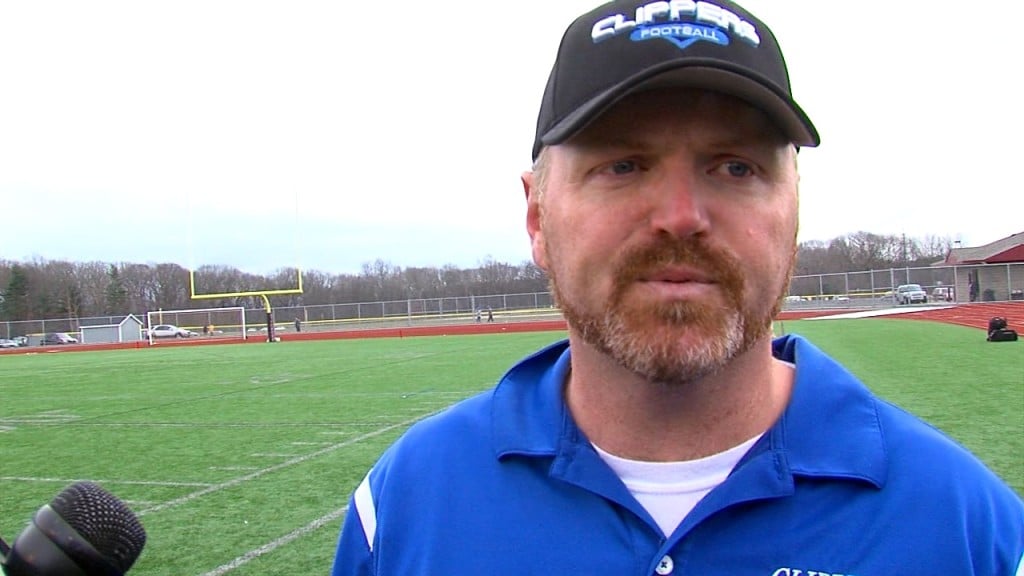 CUMBERLAND, R.I. (WLNE) — Cumberland Superintendent Dr. Phillip Thornton said Tuesday that a Cumberland High School gym teacher resigned to avoid being fired.
Christopher Skurka was slated to be a volunteer football coach at the high school this fall.
Thornton told ABC 6 News that incident is a personal matter and that he cannot comment any further.
Skurka is also a former employee at Dean College. The college told ABC 6 he has not been employed by the school since January 2020.
No further information was immediately released.