Former CVS Health executive Helena Foulkes announces governor candidacy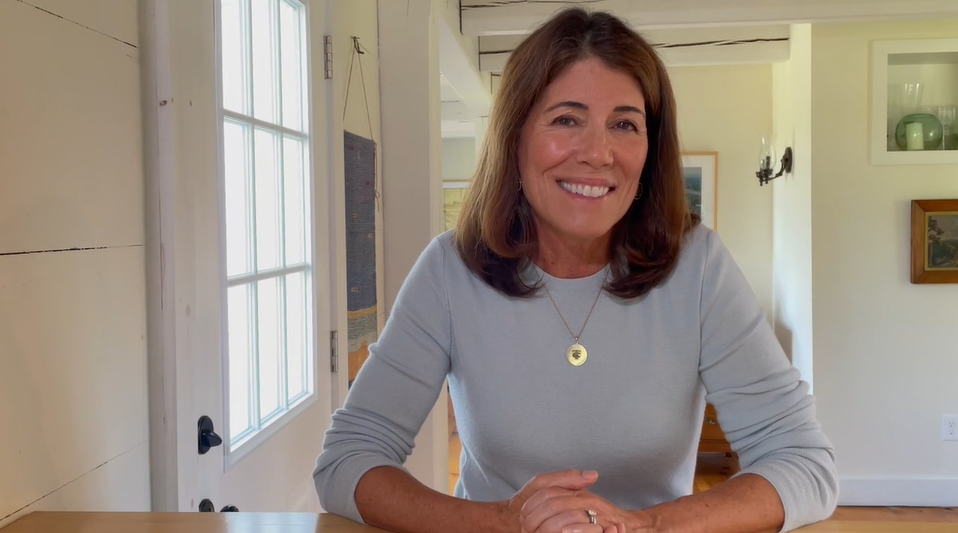 PROVIDENCE, R.I. (WLNE)- Former CVS Health executive Helena Foulkes announced on Wednesday that she will be running for Governor of Rhode Island.
Foulkes made her announcement in a video post on Vimeo.
She worked for CVS Health for 25 years and is a lifelong Rhode Islander.
In her announcement video, she said that the Ocean State is in a period of crisis and that it's time to pull together and get things done.
Foulkes is joining former Secretary of State Matt Brown, State Treasurer Seth Magaziner, Secretary of State Nellie Gorbeia, and Doctor Daniel Munoz in the race.
Gov. McKee has not yet announced his candidacy, but is expected to do so by early next year.