Former Durfee basketball star Mike Herren charged with rape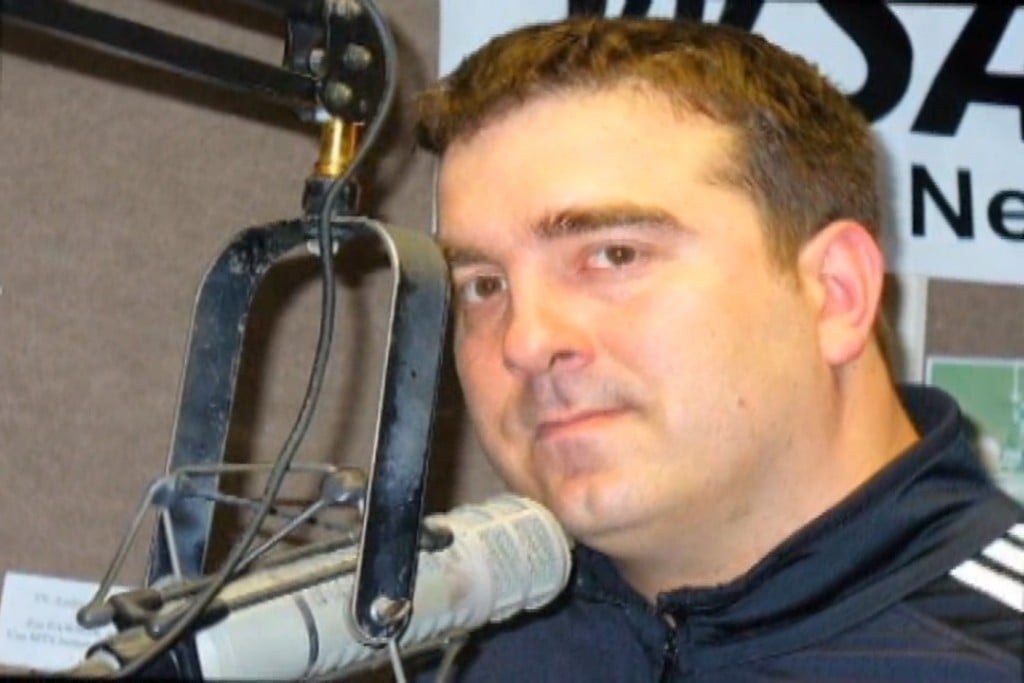 FALL RIVER, Mass. (WLNE) Former Durfee High School basketball player and radio host Michael Herren was charged with two counts of rape and one count of indecent assault and battery, a spokesman for the Bristol County District Attorney said.
Bail was set Friday for $10,000. Herren is tentatively scheduled to appear in court July 2.
Herren has faced legal trouble in the past, most recently in 2010 when he was accused of assaulting his then-girlfriend.
Herren is the brother of former Celtics player Chris Herren, whose struggles with substance abuse were featured in an ESPN documentary.