Former Fall River Mayor asks for third pushback of prison date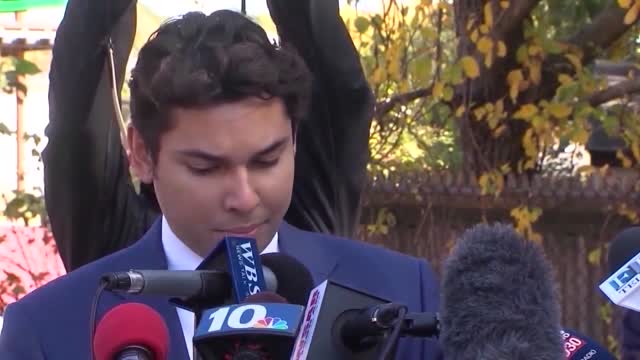 FALL RIVER, Mass. (WLNE)- Former Fall River Mayor Jasiel Correia submitted a request on Friday to push back his prison date for a third time.
Correia asked for his date to be pushed back 45 days, or until after the trial of his former Chief of Staff Genoveva Andrade, according to the documents that were filed on Friday.
The original prison date for Correia was supposed to be Dec. 3, 2021. That date was pushed back to January 10, and then again to January 28.
The former Mayor faces 11 charges of fraud and corruption.