Former Fall River Mayor found guilty on 21 charges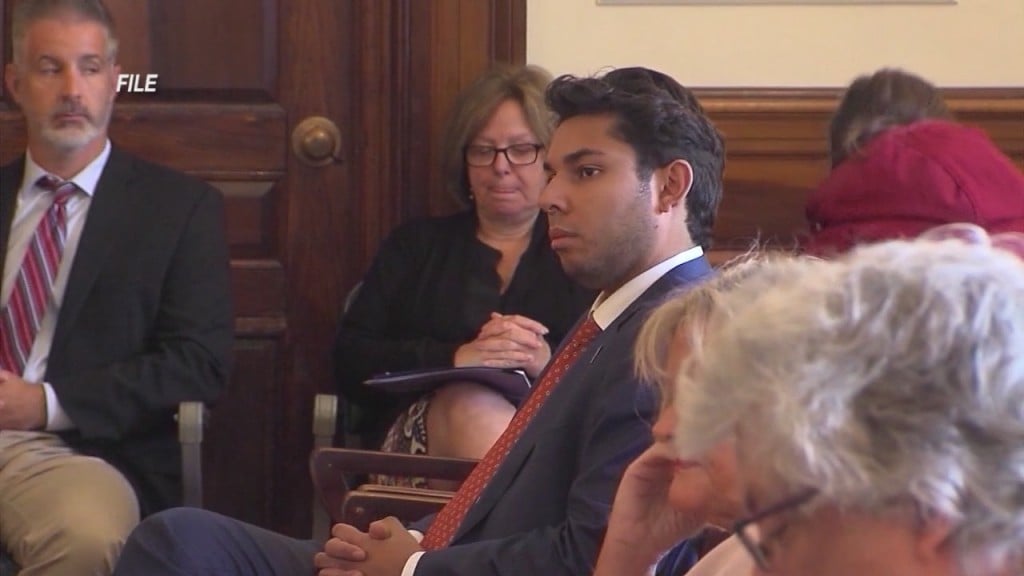 BOSTON, MASS (WLNE) – A jury found Former Fall River Mayor, Jasiel Correia, guilty of 21 out of 24 counts.
The counts include wire fraud, and tax fraud, in relation to his Sno Owl App.
Correia was found not guilty on two extortion charges and one bribery charge.
Ge is set to appear for Sentencing on September 20.
ABC6 reporter Scott Cook will have a live report from Boston starting on ABC6 First at Four.
©WLNE-TV/ABC6 2021