Former Fall River Mayor granted another delay for federal prison date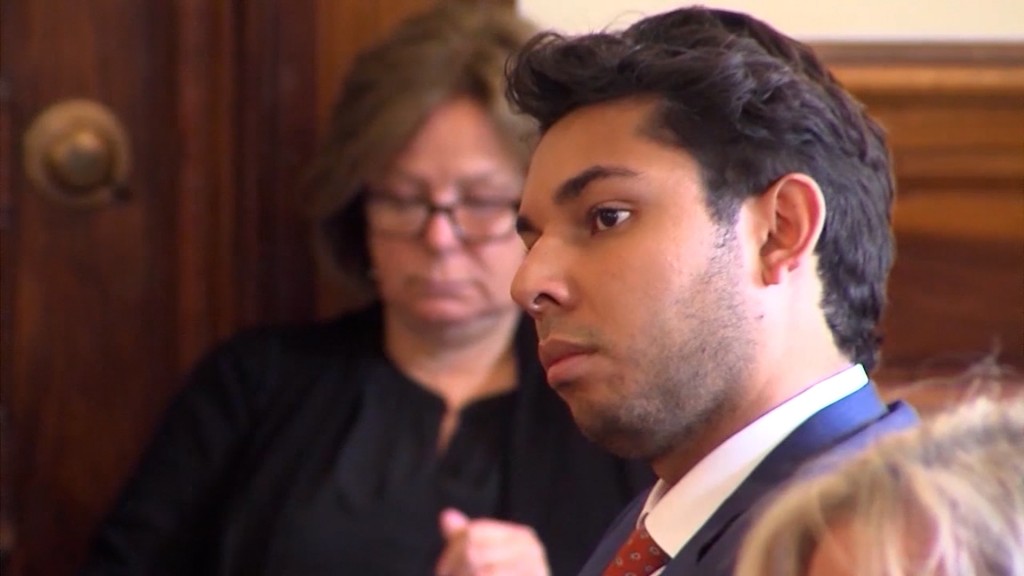 FALL RIVER, MASS. (WLNE)- Former Fall River Mayor Jasiel Correia's request for a delay in reporting to federal prison has been granted for the sixth time.
Correia was expected to report to prison on March 4, but Judge Douglas Woodcock extended the delay until April 5.
That gives Correia's attorneys a chance to file an appeal on his behalf, due by the end of the month.
In early December of last year, Correia was convicted of fraud, extortion and conspiracy.
The judge says no further delays should be expected.
This is a developing story, check back to ABC6 for updates.