Former Fall River Mayor Jasiel Correia Can Remain Free Until After Holidays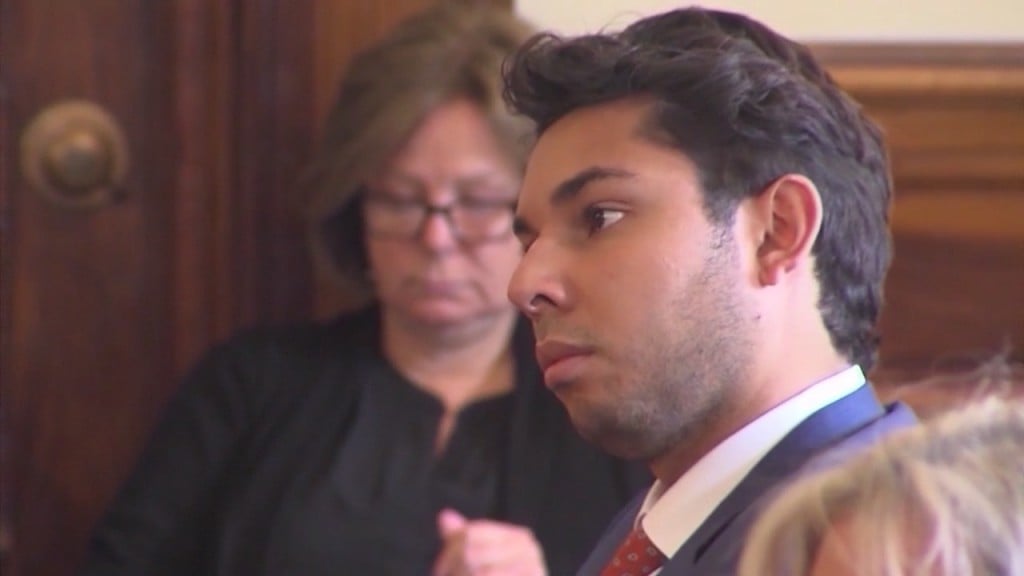 Boston, MA (WLNE) – Former Fall River Mayor Jasiel Correia will be allowed to report to prison after the holidays. A federal judge granted his request for additional time.
Correia had originally been ordered to report to prison on December 3.  The judge agreed to extend that deadline to noon on January 10, 2022.
In May 2021, a jury convicted Correia on 21 fraud and corruption charges, which included extortion, wire fraud and filing false tax returns.
During sentencing in September, a judge tossed out 10 of the counts. The judge said prosecutors had not presented enough evidence for conviction on those counts. Four of the tossed counts were for tax fraud and six of the tossed counts were for wire fraud.
For the remaining 11 charges that Correia was convicted on, a judge sentenced him to six years in prison. Correia was also ordered to repay victims.
Correia's attorneys have filed an appeal of those 11 remaining charges.
Correia was arrested twice while mayor of Fall River. First, he was accused of defrauding investors on his app called "Sno Owl." Then, he was arrested again for allegedly extorting bribes from prospective marijuana vendors in town, his former chief of staff, and a property owner in town.
Read the judge's order here: Correia surrender date request granted
Read the unsealed indictment detailing the case here: Unsealed Indictment Correia
Watch previous ABC6 coverage of the case here: https://www.abc6.com/former-fall-river-mayor-convicted-on-multiple-counts-plans-to-appeal-verdict/?fbclid=IwAR3UFL2vwOpcjs0gV3xJhr3dyGlYuUMGSPge5rv1bONnSLyPKjhMFj6Me4Q