Former Fall River mayor Sam Sutter to run again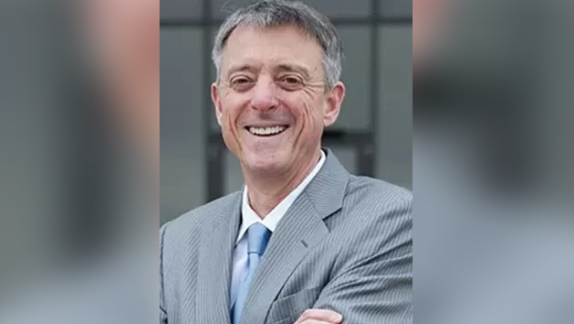 FALL RIVER, Mass. (WLNE) — Former Fall River mayor Sam Sutter has announced he plans on running for the position again in the 2023 election.
"I've been waiting for this day for a long time, I am running for mayor again," Sutter told ABC 6 News.
Sutter said a formal announcement will come by the end of January.
When asked why he's running? "The job (currently) is not getting done," said Sutter.
He said he will focus on three key issues: crime, schools and affordable housing.
Sutter served as the mayor of the city from 2014 until 2016, after he lost the 2015 election to Jasiel Correia.
Correia was found guilty on federal corruption charges in 2021.
Prior to winning the mayoral race in 2014, Sutter served as the Bristol County District Attorney.
He's currently an attorney at a private practice.
Incumbent mayor Paul Coogan, who defeated Correia in the 2019 election, confirmed to ABC 6 News he is seeking re-election.
Both Coogan and Sutter are running as Democrats, setting up a likely primary.