Former firefighter charged with sexually assaulting minors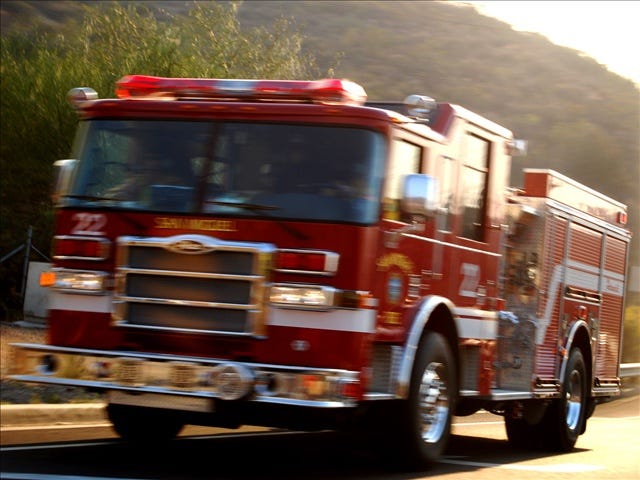 By News Staff
Twitter: @ABC6
ABC 6 News has learned new details tonight about a Fall River man who has been charged with sexually assaulting at least three boys.
Police say 62-year old Wesley Allardice assaulted the boys between March 2011 and last month.
The victims were between 9 and 14 years old, Allardice is also accused of giving them alcohol or drugs.
ABC 6 News now knows that Allardice was a 30- year veteran of the Fall River Fire Department before retiring about 8–years ago.
© WLNE-TV / ABC6