Former Gordon School teacher accused of raping students in the 70's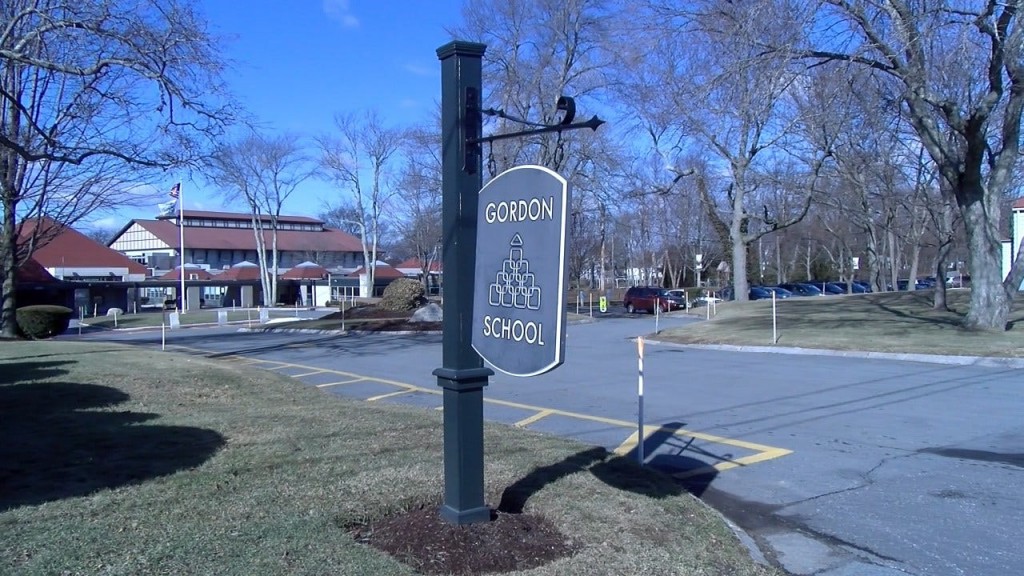 EAST PROVIDENCE, R.I. (WLNE) — Decades after Laura Browder told police and school administrators that she was raped by her middle school teacher, Andrew Cohen, she finally feels that she is being heard.
"So many people knew and no-one did anything. To me it's horrifying, to think that people would blame me and say that I as a 12-year-old seduced a grown man," said Browder.
In a letter sent out by The Gordon School of East Providence Monday top officials say an investigation opened last Spring revealed numerous allegations of inappropriate touching and rape at the hands of Cohen. He worked at the school between 1972 and 1977.
In a statement to the media, the Head of the School Ralph Wales writes that officials believe those allegations to be true. He also says he was saddened to learn how the case was handled decades ago.
Browder who is now a professor at the University of Richmond is just one of the alleged victims to have come forward amid the investigation.
"I feel incredibly angry not just on my own behalf but on behalf of all of the girls that Andrew Cohen came into contact with," said Browder.
She tells us she was abused for months back in the 70's. Browder outlining exactly what happened all those years ago, specifically the first time she says she was raped.
"He asked me to come over to his apartment and gave me pot to smoke, got me very high and then raped me. I was very, very disoriented," said Browder.
Browder says she eventually reported what was happening to the school and police. At that point in time, Cohen was placed on paid leave. No charges were ever filed.
"The detective in charge of the case who is now dead asked me questions like, why I wasn't wearing a bra at the time, and how many other guys I'd slept with. And, then told me that I'd been leading Mr. Cohen on and that it was really my fault," said Browder.
Lori Kahler is another alleged victim to come forward. She calls Cohen: "An aggressive person with a bad temper."
Kahler says she transferred after the seventh grade, when Cohen put his hand down her shirt and fondled her breasts while she was sitting in class. "When it happened, I literally just froze," she told ABC6 News. "I didn't know what to do."
She says his hand would have kept moving down if a male classmate hadn't gotten his attention. "There was no way that this was going unnoticed by the administration," she said.
While it appears the statute of limitations has run out on those particular crimes, police are actively investigating Cohen.
More recently, Cohen was the chairman of the board of directors at the now-defunct Ocean State Theatre Company, so Kahler is urging parents whose children had contact with him to talk to them about this. "I wasn't able to prevent this from happening to my friends and my classmates during that time," said Kahler. "That's going to be my biggest regret."
Cohen, who now lives in Coventry, wasn't home when ABC 6 attempted to get in touch with him. In that letter that went out to alumni an attorney for the school says that he denies the allegations.
(C) WLNE 2018