Former group home worker charged with sex trafficking 17-year-old girl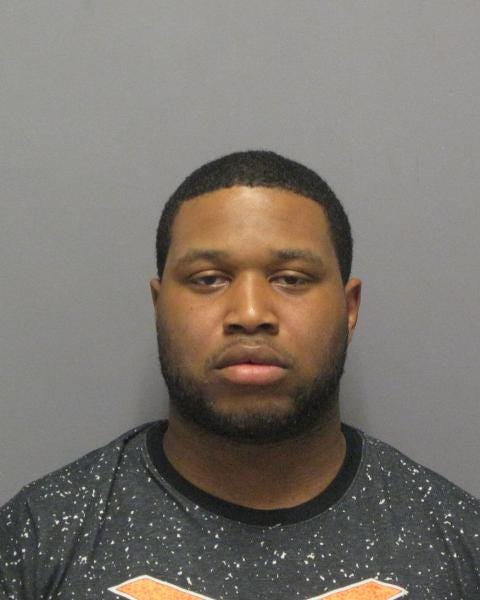 By Alana Cerrone
acerrone@abc6.com
@Alana_Cerrone
In a sting operation targeting 'Backpage.com,' Cranston Police and the Department of Homeland Security nabbed 27-year-old Reysean Williams for trying to sell a 17-year-old girl for sex.
Williams worked at a Pawtucket group home for men, but has since been fired.
According to an affidavit filed by Cranston Police this week, the juvenile victim was texting with Williams, known to her as 'Sincere'. She sent him nude pictures, and he replied with postings he put on Backpage.com.
The victim says she and Williams were introduced a couple months ago for the purpose of prostitution. He would advertise her for sexual acts, and they'd split the profits.
She says he brought her to hotels in Rhode Island, Massachusetts, and even New York.
Based on prior text messages, he knew she was only 17.
We're told Williams' alleged actions had no ties to the Blackstone Valley Collaborative where he worked. But, the victim did tell police he would often show up in one of his work vans to a so-called 'trap house' in Providence. There, he would collect money from her and other girls. She says they weren't allowed to leave the house without permission.
In his initial court appearance Williams was released on a $10,000 dollar bond.
He could face federal charges in the future.
© WLNE-TV 2017