Former Hendricken Star Will Blackmon Signs with Jaguars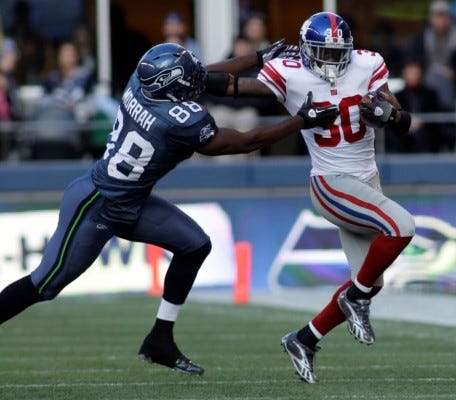 Ken Bell
Former Hendricken football star Will Blackmon has been signed by the Jacksonville Jaguars.
Blackmon was cut Tuesday by the Seahawks. Will was out of the NFL last year. He spent four years with the Packers and two with Giants. He helped the Giants beat the Patriots for the Super Bowl in Indianapolis.
Blackmon worked hard to overcome a knee injury suffered returning kicks for the Packers.