Former hospital site to become veteran housing and education center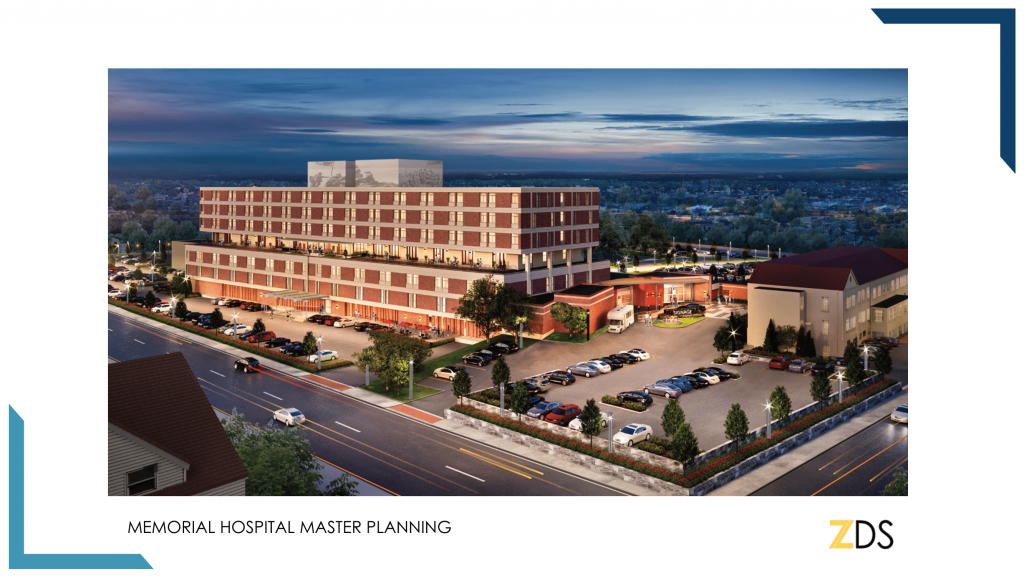 PAWTUCKET – Mayor Donald Grebien and Lockwood Development Partners' President Charles Everhardt, announced the closing of former Memorial Hospital site from Care New England, in hopes of redeveloping into a housing and education center for veterans.
"The City of Pawtucket has long supported the redevelopment of the underutilized former Memorial Hospital site to a project that benefits and meets the community's needs," said Mayor Donald R. Grebien, who introduced Lockwood to Care New England.
"We thank Charles and his team for their transformational vision to bring a veterans' facility and the ancillary economic development that it will create to our community. The City will also continue to fiercely advocate for medical services for the community as a whole", he continued.
Lockwood and Veteran Services USA are designing a revitalization plan which with turn the now vacant location into a clean and enjoyable place for veterans.
"For our senior veterans, our goal is to create affordable housing with therapeutic amenities. Our staff will strive to instill a positive spirit while aiming to enhance a better quality of life for every resident," said Charles Everhardt.
"For our younger veterans, our goal is to provide training and education to carefully position them into the healthcare workforce, enabling each veteran to excel and shine with their passion to serve others,", he said.
The new site will have a 390,000 sq ft campus that will include over 200 apartments prioritized for senior veterans, an adult day healthcare facility for therapy.
It will also include dormitory space for veterans participating in the career training.
Construction for the project is slated to commence in 2022 with completion in 2023.
The project will include opportunities for community input in order to be as transparent as possible
©WLNE-TV/ABC6 2021