Former IT director accused of embezzling over $1M from Warwick company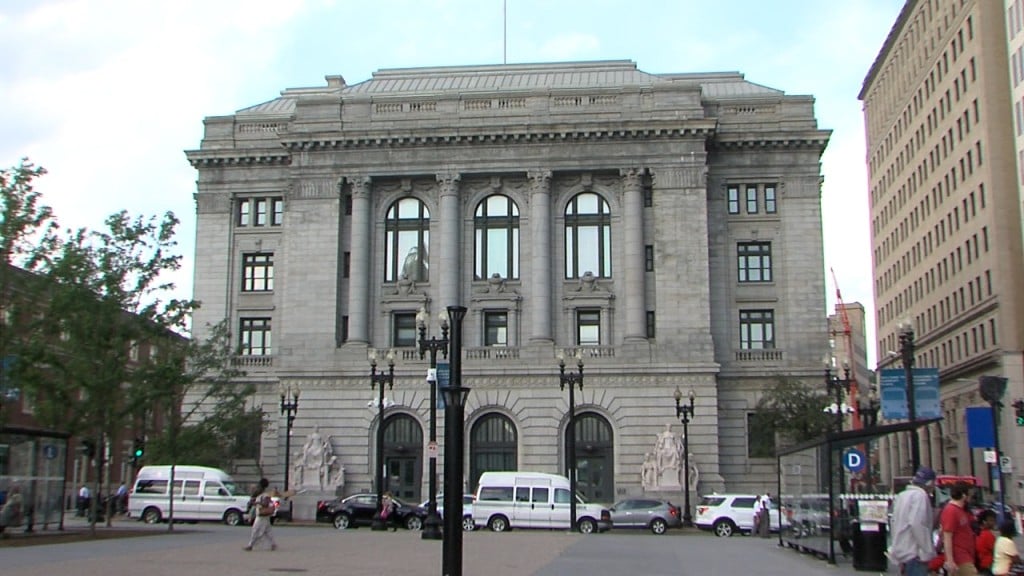 PROVIDENCE, R.I. (WLNE) — A former IT director at a Warwick company is accused of fraud and aggravated identity theft.
Federal prosecutors said that Juan Hicks, 47, was using his access to AT Wall Companies' computer network, purchasing authority, and management authority to steal over $1 million from the company.
United States Attorney Zachary Cunha said the company hired forensic analysts to find the source of a cyber attack that happened in March.
Cunha said company files show that Hicks refused to follow company policy by providing his computer and passwords during this time.
An internal investigation revealed that Hicks had allegedly stolen over $1 million from the company over the last 10 years.
Hicks, who's from New Bedford, not only kept the money for himself, but shared it with his friends and family as well, said the U.S. attorney.
His alleged fraud included:
Getting reimbursed for false expense reports and fraudulent invoices he's created
Enrolling family members on the company's wireless phone service plan
Issuing company phones to himself and six family members
Purchasing airline and entertainment tickets
Using a company credit card to make purchases at retail stores and pay for car repairs
Hicks was arrested Wednesday and released on unsecured bond following an initial appearance in U.S. District Court, said Cunha.