Former Massachusetts Governor enters presidential race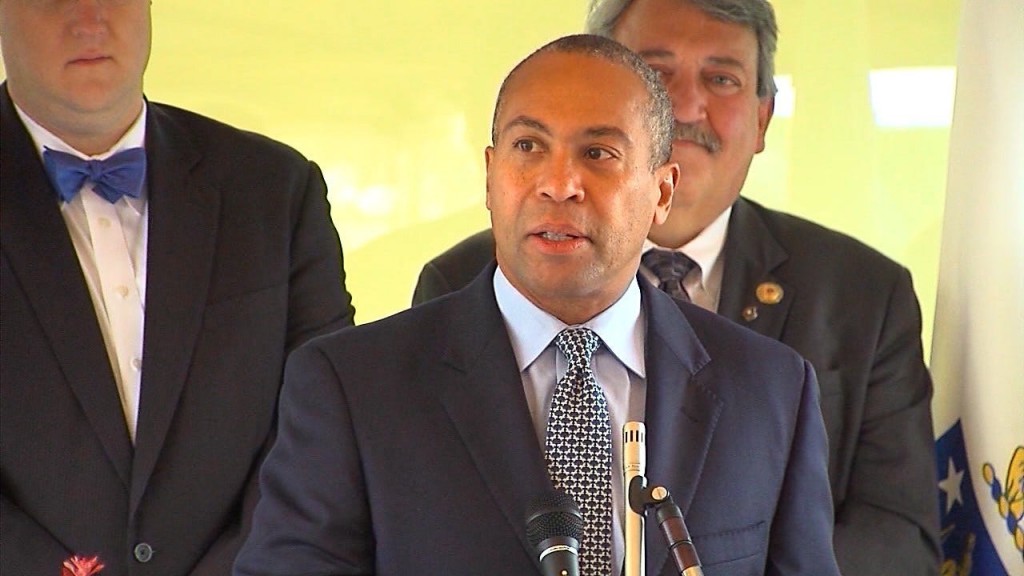 By Jordan Mazza
Email: news@abc6.com
Twitter: @ABC6
PROVIDENCE, R.I (WLNE) -Former Massachusetts Governor Deval Patrick has officially filed paperwork to be a candidate in the New Hampshire primary.
While serving as governor from 2007 to 2015, Patrick raised the commonwealth's minimum wage and implemented health care reform.
Political expert and Rhode Island Professor Emeritus Kay Israel says New Englanders are familiar with Patrick's strengths.
"Number one, a very persuasive speaker," Israel said. "Two, leadership in a number of areas of reform in Massachusetts."
But it's his time working for Bain Capital that may invite criticism from Democratic primary voters.
"It sort of puts him closer to Mitt Romney than it does to the traditional Democratic candidate," Israel said.
Israel says Patrick may aim to be more traditional than competitors like US senator from Massachusetts Elizabeth Warren, and that a lot depends on what happens in New Hampshire.
"New Hampshire tends to be a good launching pad if you do well," he said. "Assuming he does, suddenly he becomes a major topic of conversation."
But Israel says it would be an uphill battle.
"The likelihood of his succeeding is very slight at this point, but it obviously is significant enough that he thinks it's worth a try," he said.
The decision was also announced on Patrick's Facebook page Thursday morning when the cover photo was changed to "Deval Patrick 2020."
The announcement came one day before the Friday deadline for the New Hampshire Primary.
Watch Patrick's campaign announcement video here:
©WLNE-TV/ABC6 2019