Former Mattiello aide pleads not guilty to money laundering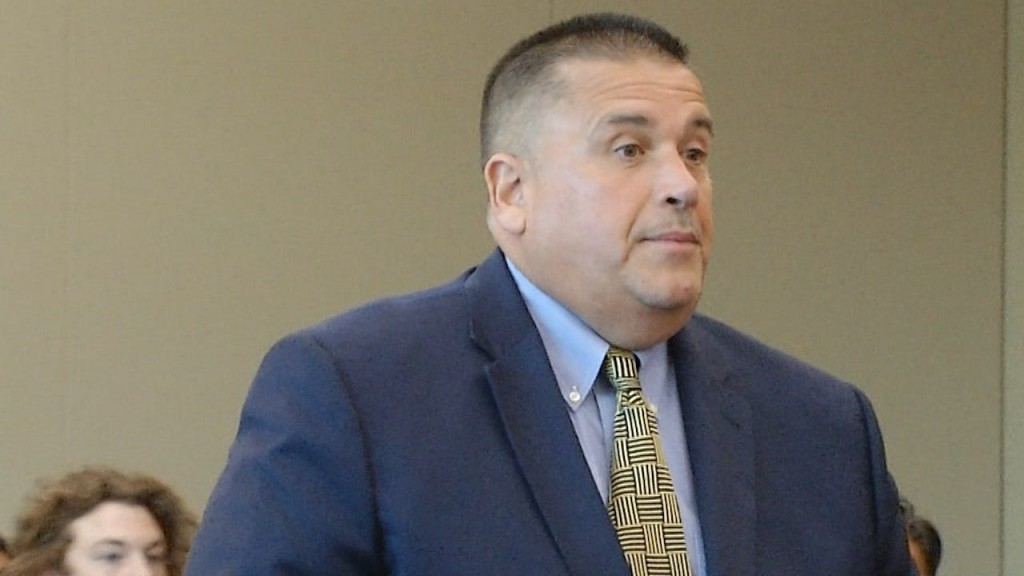 WARWICK, R.I. (WLNE) — One of speaker Nicholas Mattiello's former top campaign aides appeared before a judge Friday.
Jeffrey Britt pleaded not guilty to charges of money laundering and prohibited campaign contributions stemming from a controversial mailer sent out in the 2016 race.
Two weeks ago Rhode Island's attorney general Peter Neronha announced that indictment, saying Britt convinced failed republican candidate Shawna Lawton to endorse Mattiello, a Democrat, and then intentionally covered up the money he paid for the mailer about her endorsement.
"At no time was it disclosed to the board of elections or in any public filing that Mr. Britt funneled the $1000 in cash to Ms. Lawton's campaign through donor one," Neronha said.
Leaked communications had indicated Lawton would endorse Mattiello in exchange for anti – vaccine legislation.
Both have denied those claims.
"I had no knowledge," Mattiello said in April 2018. "If I had any knowledge about that mailer it wouldn't have gone out."
But the attorney general says Britt paid for the mailer and made it appear that the money came from donors.
"The person who knew of the misconduct, based on the evidence we have, was Mr. Britt," Neronha said.
In an earlier statement, Britt's attorney called the charges a "set–up," saying the Mattiello campaign used him as a "fall guy."
His attorney and Mattiello had no comment Friday.
Britt was released on 10,000 personal recognizance, and is due back in court in January.
© WLNE-TV / ABC6 2019