Former "Most Eligibile Bachelor" wanted in Boston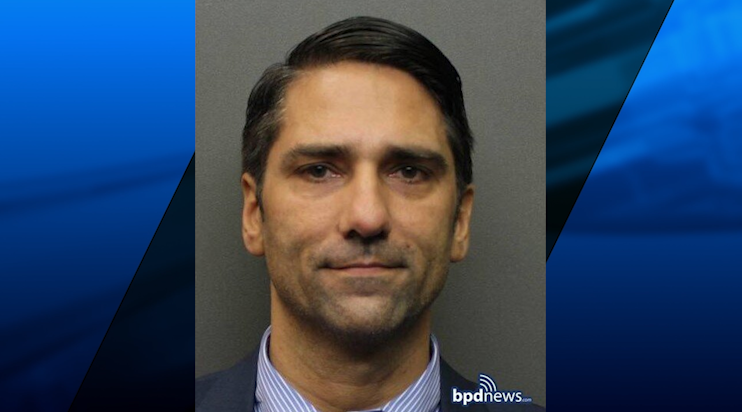 BOSTON, Mass. (WLNE) – Authorities in Boston are looking for a man wanted in connection to a rape and breaking and entering case in the city.
The department said they are looking for Gary Zerola, who they believe may be driving a 2016 white Jeep Cherokee.
According to police, Zerola is 49-years-old, stands 5'11 tall, and weighs 180 pounds.
Gary Zerola is wanted on a warrant out of Boston Municipal Court for rape and breaking and entering.
According to the Associated Press, Zerola is a former Massachusetts prosecutor, who was once named as one of People Magazine's list for "America's Top 50 Bachelors" in 2001.
Anyone who may know any information in regards to Zerola's whereabouts is told to call the CrimeStoppers tip line at 1(800)-494-TIPS, or texting the word 'TIP' to 27463.