Former New Bedford man convicted in 2018 Dartmouth murder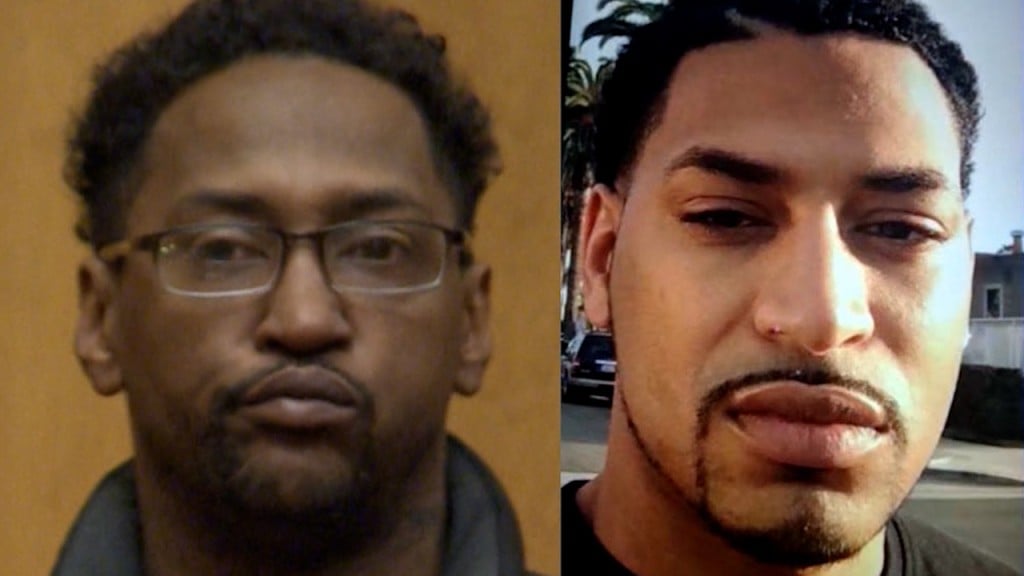 DARTMOUTH, Mass. (WLNE) — The Bristol County District Attorney's Office said Friday that a former New Bedford man was convicted in a 2018 murder in Dartmouth.
A jury found Robert Rose, 52, guilty of killing Joseph Tavares outside the Regency Hotel on Faunce Corner Road.
District Attorney Thomas Quinn said that on Dec. 22, Rose approached Tavares' car for a planned meeting.
Quinn said Rose then fired three shots within minutes of getting into the victim's car, hitting him in the head and neck. He then shot the victim one more time.
The district attorney said Rose would frequently buy drugs from Tavares.
Just after 10:30 p.m., Tavares was found shot to death in a car behind the hotel.
As part of their evidence against Rose, prosecutors said a gun matching the murder weapon was found inside his jacket.
Quinn said the 52-year-old was convicted of first degree murder, carrying an illegal firearm, unlawful possession of ammunition, and possession of a an illegal firearm with a defaced serial number during a felony.