Former New Bedford Police Union Treasurer to plead guilty to stealing union funds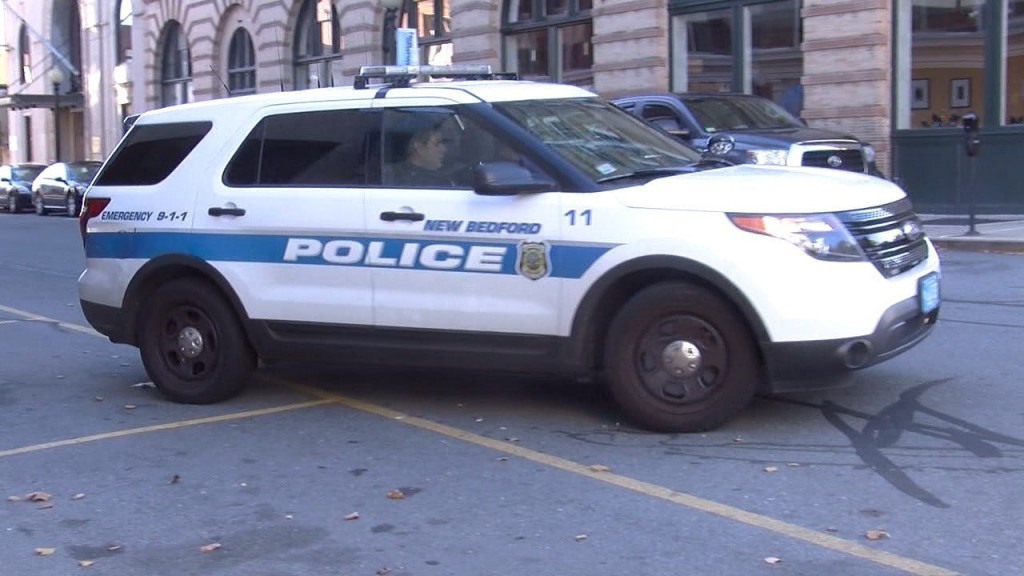 NEW BEDFORD, Mass. (WLNE)- A former New Bedford police officer and treasurer has agreed to plead guilty to stealing from the union.
Joshua Fernandes, 42, was charged with one count of wire fraud after stealing nearly $50,000 from the union.
Fernandes used the stolen money to pay for his own vacations, family outings, and his monthly family phone bill, according to the charging documents.
He was reimbursing his personal credit card accounts by using the union's credit cards to pay for the expenses.
Fernandes could face up to 20 years in prison, three years of supervised release, and a fine of $250,000.
© WLNE-TV 2021