Former New Bedford Police Union Treasurer to serve prison time for stealing union funds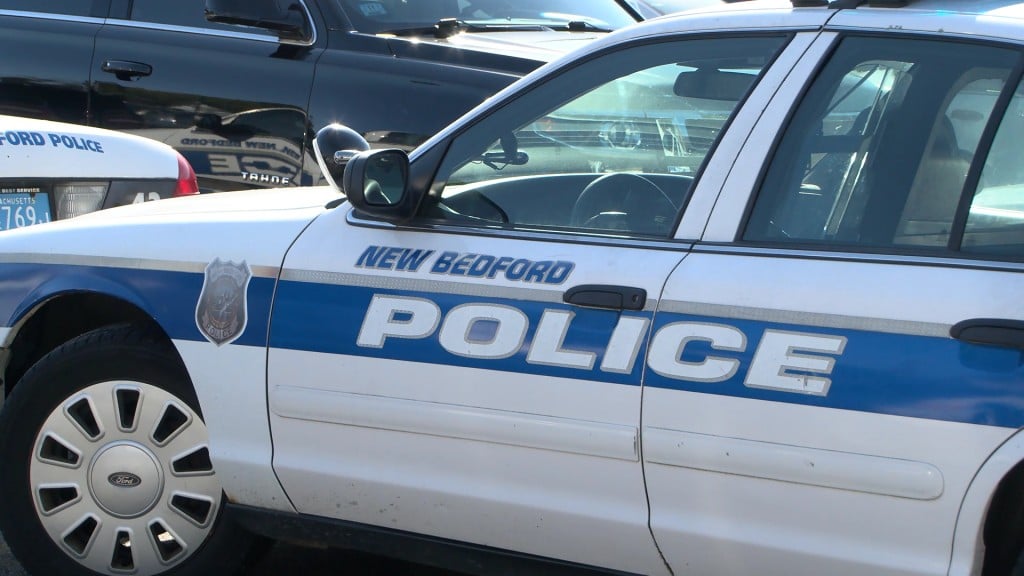 NEW BEDFORD, Mass. (WLNE) — The former treasurer of the New Bedford Police Union will be going to federal prison.
Joshua Fernandes, 41, was sentenced to three months in prison Monday. The prison term will be followed by two years of supervised release, including six months of home confinement.
Fernandes was also ordered to pay back nearly $48,000.
"Mr. Fernandes took an oath to protect and serve the people of New Bedford. Instead, he violated the trust bestowed upon him by both the New Bedford community and his fellow officers," said United States Attorney Rachael S. Rollins.
The former union officer pleaded guilty in October to one count of wire fraud.
Prosecutors said Fernandes stole nearly $50,000 overall several years to pay for vacations, online dating, event tickets and a monthly wireless family phone plan.
Investigators contend that he tried to cover up the scheme by backfilling depleted accounts with more stolen funds from the Union's retirement investment account.