Former New Bedford School Committee member dies after assault in Philadelphia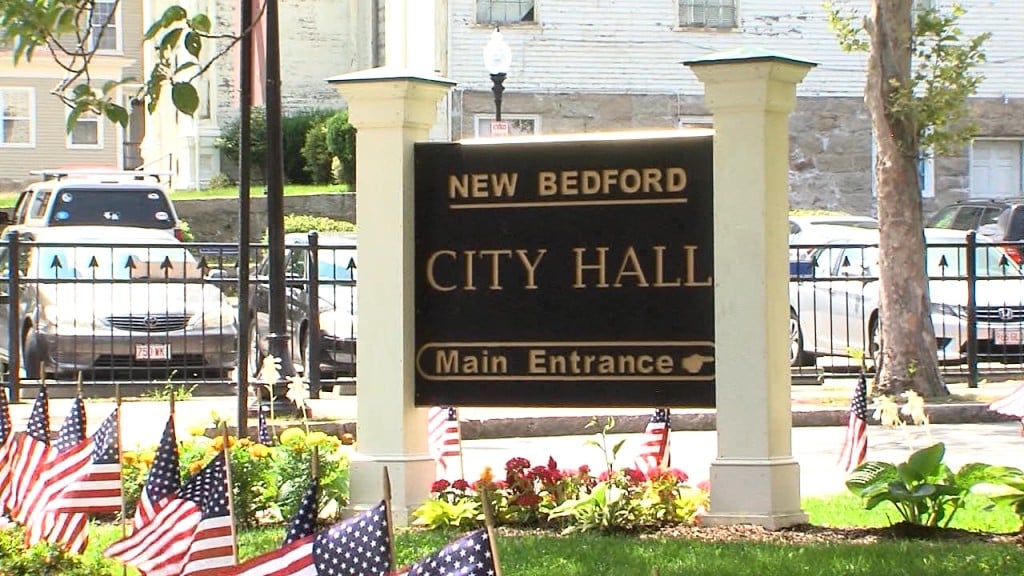 NEW BEDFORD, Mass. (WLNE) — New Bedford Mayor Jon Mitchell said Tuesday that a former school committee member died over the weekend after being assaulted in Philadelphia earlier this month.
Eric Pope, 41, was the victim of an alleged assault outside of a Philadelphia bar on April 16. He died over the weekend from the injuries that he suffered during the assault.
"We are grateful for his public service and commitment to the city. I offer my condolences to his family at this difficult time, and hope that justice will be done in his name," said Mitchell.
Pope was first elected to the school committee in 2001, serving until 2010.