Former New Bedford Whaling Museum employee accused of stealing artifacts indicted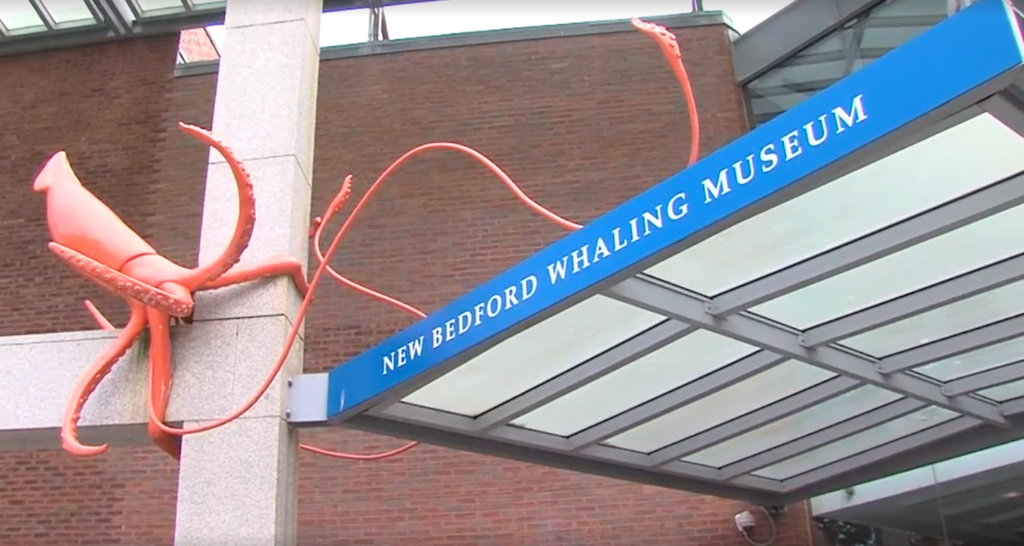 NEW BEDFORD, Mass. (WLNE) — The Bristol County District Attorney's Office said Thursday that a former employee of the New Bedford Whaling museum was indicted.
District Attorney Thomas Quinn said 42-year-old Robert Burchell was indicted on 19 counts of larceny over $1,200. He's scheduled to be arraigned in Fall River Superior Court on April 7.
Court documents showed Burchell was employed as a facilities associate at the museum for the last two years. He allegedly stole dozens of pocket-sized items from the museum and sold them at local pawn shops for cash.
Police said a shop owner in West Bridgewater who bought some of the artifacts tipped them off to his suspicion that the artifacts were likely stolen.
Burchell was initially arraigned on larceny charges back in January. He was released on $5,000 cash bail and ordered to stay away from the museum and its employees.
Quinn said the total value of the items stolen by Burchell is expected to be over $150,000. Most items have been returned to the museum and the investigation remains open to locate the rest.