Former New Bedford Whaling Museum employee charged with stealing artifacts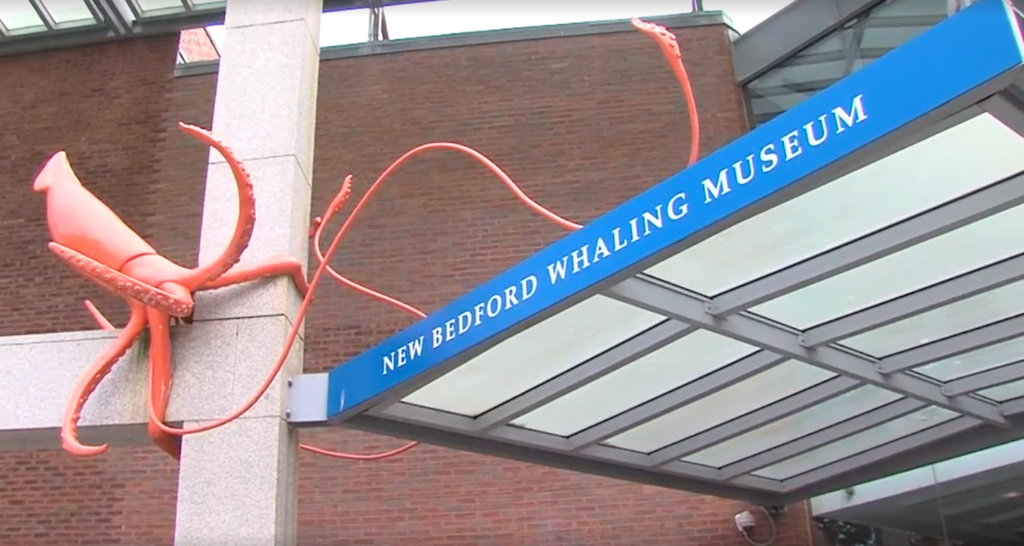 NEW BEDFORD, Mass. (WLNE) — A former employee at the New Bedford Whaling Museum is facing charges for allegedly stealing dozens of artifacts.
On Jan. 5, 42-year-old Robert Burchell of New Bedford was arrested and charged with larceny from a building.
Burchell was employed as a facilities associate at the museum for the past two years. 
Bristol County District Attorney Thomas Quinn said Burchell is accused of stealing numerous pocket-sized items from the museum.
He is further accused of selling the artifacts at antique and pawn shops for cash.
Quinn said police were tipped off by a shop owner in West Bridgewater who bought some artifacts from Burchell.
The shop owner told police he was suspicious that the items were stolen due to how rare they were.
The total value of the stolen items is believed to be over $75,000.
"The museum has always employed security measures that are above the industry standard, including tech-enabled and human monitoring of our collection," said Amanda McMullen, President and CEO of the museum.
McMullen continued to say that increased security measures have been taken to further protect the museum's collection.
"At this time, nearly all of the items have been returned, and we are grateful for their efforts on behalf of the museum and our collection," she said.
The day after his arrest, Burchell was arraigned on larceny charges. 
The New Bedford District Court ordered Burchell to stay  away from the museum. He was also ordered to have no contact with museum employees. 
Burchell will appear in court again on Jan. 31 for a pretrial conference.
Quinn said local pawn shops and antique dealers were advised to report any suspicious activity that could be related to this incident.