UPDATE: Former Newport police sergeant sentenced to six months in prison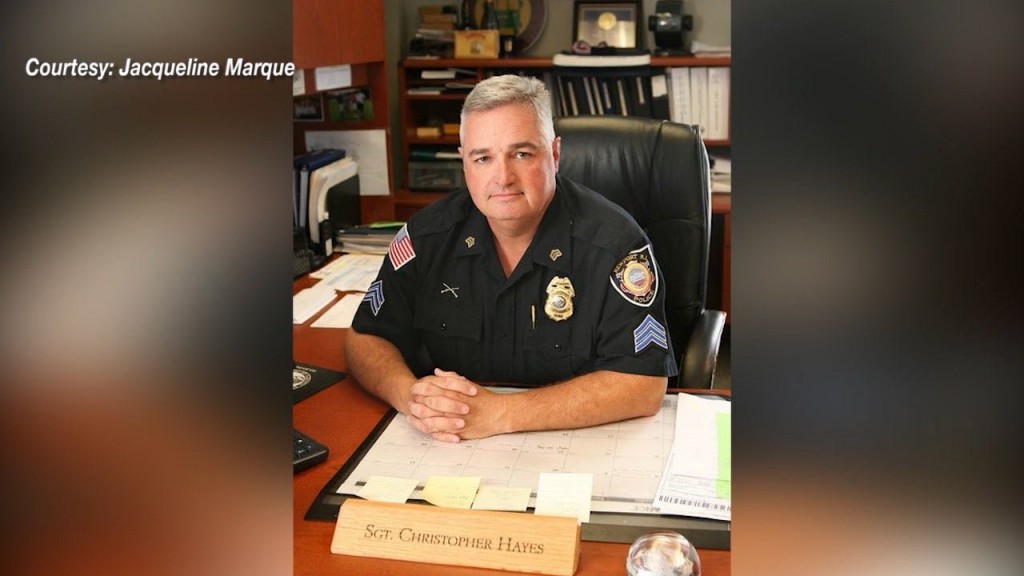 By: News Staff
Email: news@abc6.com
Twitter: @ABC6
PROVIDENCE, R.I. (WLNE) — Former Newport police sergeant was sentenced to prison after stealing tens of thousands of dollars from the police union.
Christopher Hayes is a 25 year veteran of the force will serve six months behind bars and then six months of home confinement.
Hayes pleaded guilty back in May to one count of wire fraud. He admitted to stealing more than $71,000 from the union.
Cameras were not allowed inside federal court Friday morning, but Hayes was looking at a maximum of 20 years in prison.
The government suggested 12 months in prison, but Hayes' attorney asked for probation.
Ultimately, the judge sentenced Hayes to six months in prison… and six months of home confinement.
The judge said he felt obligated to give Hayes prison time because as a former police officer he is held to a higher standard. He even compared Hayes to former Representative Ray Gallison who was sentenced here federal court last month.
Following Hayes' arrest, Newport Mayor Henry Winthrop told ABC6 News that the whole situation was "disappointing."
Mayor Winthrop says the department plans on implementing more safety checks for control of these finances in the future.
Hayes' attorney declined to comment following his guilty plea in May. He could face upwards of 20 years behind bars for the crime.
©WLNE-TV / ABC6 2017