Former executive director charged with stealing $100K from educational trust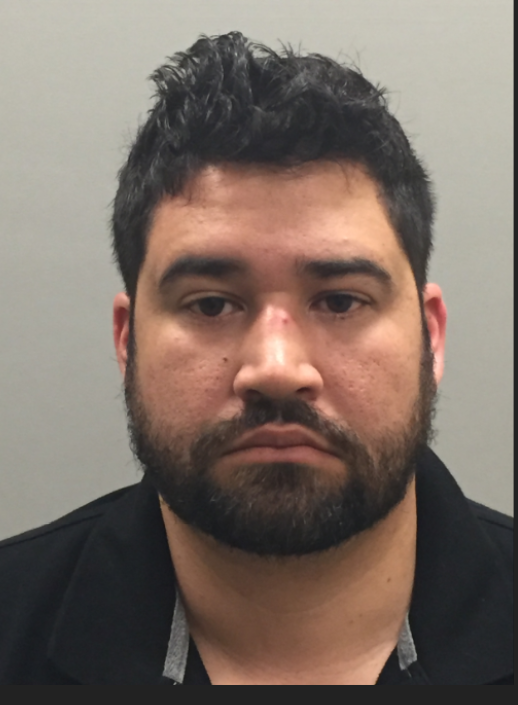 By: Rebecca Turco
Email: rturco@abc6.com
SCITUATE, R.I. — Rhode Island State Police have arrested a Harrisville man for stealing $109,000 from a training program for union employees.
Police say Christopher Matteson, 33, was arrested Tuesday on charges including embezzlement and forgery.
Authorities say Matteson took the money between June 2016 and July 2017 while he was executive director of the Stepping Up program. The program, funded by Rhode Island Hospital and jointly overseen by the United Nurses and Allied Professionals (UNAP), provided education and job training for community workers interested in the health care profession and for entry-level health care workers.
Union officials say the thefts led to the collapse of the program.
Matteson was arraigned and released on $10,000 personal recognizance. He is due in Superior Court on August 2 for a review of the case.
Rhode Island Hospital and UNAP released a statement, saying in part: "We are deeply troubled by the charges brought against a former employee of Stepping Up."
© ABC6 News