Former Pats Receiver Gaffney Signs with Dolphins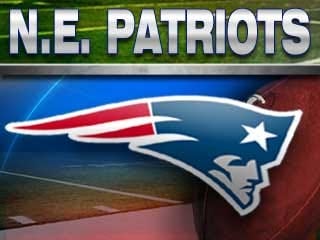 Ken Bell
WR Gaffney signs with Dolphins; Naanee released
DAVIE, Fla. (AP) _ Receiver Jabar Gaffney has signed with the Miami Dolphins, who terminated the contract of receiver Legedu Naanee.
Gaffney, 31, had the best season of his career last year with Washington, then signed with the New England Patriots and was released at the end of training camp. He tried out a month ago with the Dolphins, who have been plagued by poor depth at the receiver spot.
Gaffney, who is in his 11th season, had 68 catches for 947 yards and five scores last year. He scored 27 touchdowns in two years at the University of Florida.
Naanee made only one catch this season.
The Dolphins on Tuesday also terminated the contract of defensive lineman Andre Fluellen. They waived-injured linebacker Mike Rivera.
AP-WF-10-02-12 2153GMT