Former PC basketball player arrested on warrant for probation violation on statutory rape charge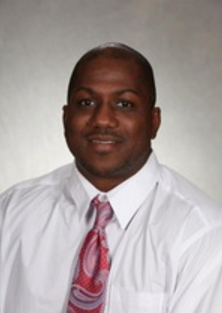 By: News Staff
Email: news@abc6.com
Twitter: @ABC6
PROVIDENCE, R.I. (WLNE) – A former Providence College basketball star was arrested after a traffic stop revealed a warrant out for his arrest for a probation violation in Georgia regarding a statutory rape charge.
Abdul Abdullah, 46, was pulled over by a Cranston Police officer Monday at approximately 8:00 p.m. after he drove through a stop sign at the intersection of Midwood Street, Crescent Avenue, and Legion Way.
The warrant for his arrest was from the Dekalb County Sheriff's Office in Georgia. According to court documents, Abdullah was charged in 2004 with statutory rape and five counts of child molestation for an incident dating back to New Year's Day in 1999. Abdullah pleaded guilty to the statutory rape charge as a first–time offender and received a ten year suspended sentence.
Abdullah led the Friars to the Big East Championship in 1994 and also worked for Brown University as a basketball coach.
According to the police report, Abdullah had his child in the vehicle at the time of the traffic stop.
He was allowed to contact the child's mother so that she could take custody of the child and of his vehicle.
Once the child left with the mother, police arrested Abdullah and brought him to the Cranston Police Department Headquarters.
Abdullah is currently at the ACI and will be arraigned Wednesday, pending additional information from officials in Georgia.
© WLNE-TV / ABC6 2017