Former police chief to get $79K pension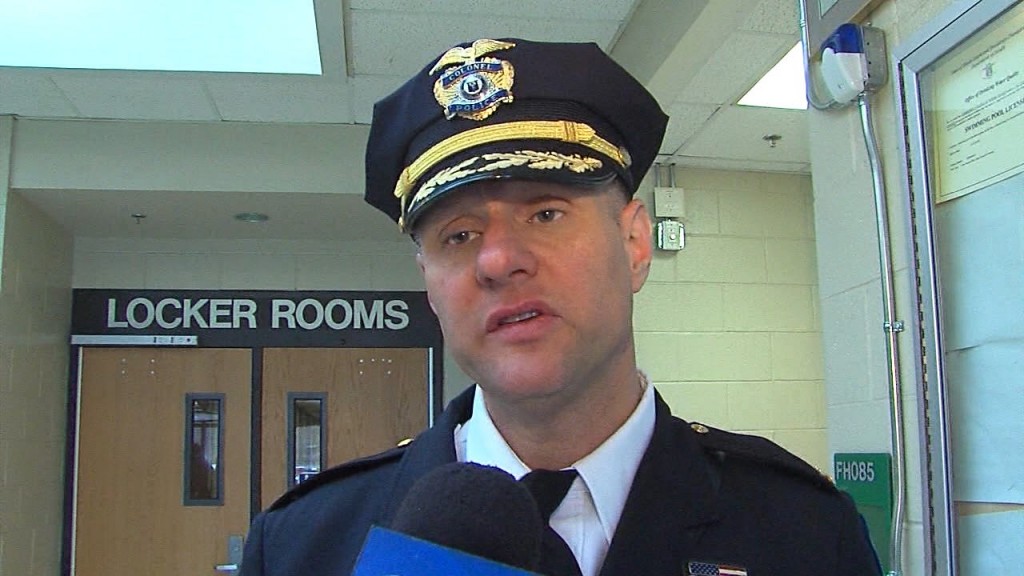 By: Dee DeQuattro
Twitter: @deedequattro
Email: ddequattro@abc6.com
Cranston Mayor Allan Fung says the city's police chief was "never" a target in the state police investigation into the department.
Former Chief Col. Marco Palombo has been off the job since January, following a parking ticket scandal in the city.
State Police are looking into whether Cranston officers issued nearly 130 parking tickets in two wards as payback to councilmen for a vote against a proposed police contract.
Fung reinstated Colonel Marco Palombo Monday, so that he could retire as chief. "From the beginning there was never any implication that the chief was involved. This was the chief wanting to move on as you saw from his statement he's looking to pursue other opportunities," said Fung.
Palombo will receive a pension of $79,202.25 a year and will receive a one time termination payment of $93,927.26.
(C) WLNE-TV 2014