Former Portsmouth officer charged after fight at local restaurant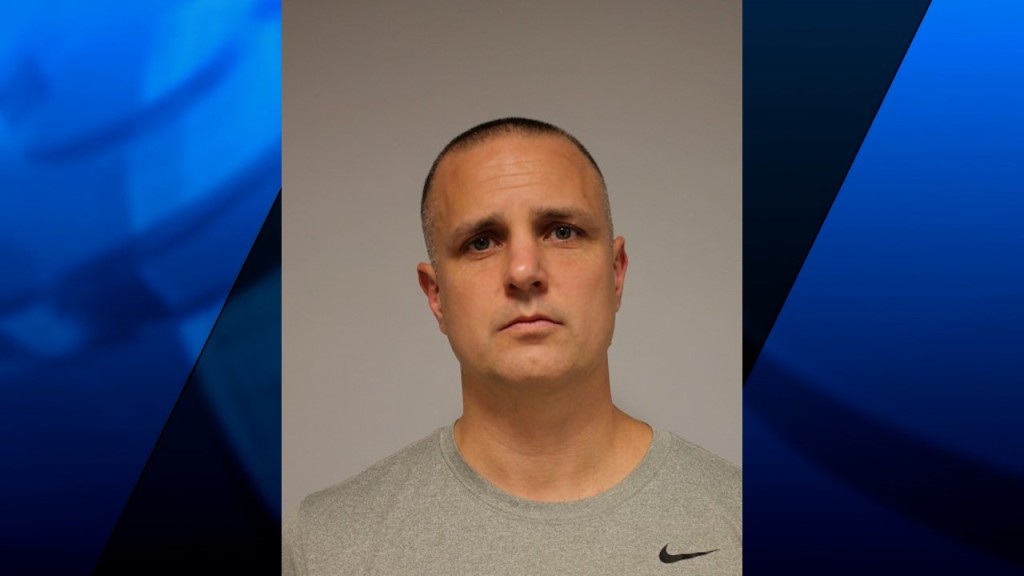 PORTSMOUTH, R.I. (WLNE) — A former Portsmouth police officer is accused of being involved in a fight at a local restaurant earlier this month.
Portsmouth police said Richard Doyle struck another cop he was sitting with at Localz Kitchen and Cocktails restaurant on Sept. 14. Both Doyle and the other officer were off-duty at the time.
Doyle was escorted out of the restaurant, police said. He allegedly ran back in and started another fight with the officer who was leaving.
Doyle, a seven-year veteran officer, was arrested for disorderly conduct.
In a statement, the Portsmouth Police Department said, "At this time Mr. Doyle is no longer employed by the town of Portsmouth as a police officer."
The second officer wasn't charged and still works for the department.
No further information was released because of the ongoing "internal investigation."