Former President Obama's personal chef ID'd as deceased Edgartown paddleboarder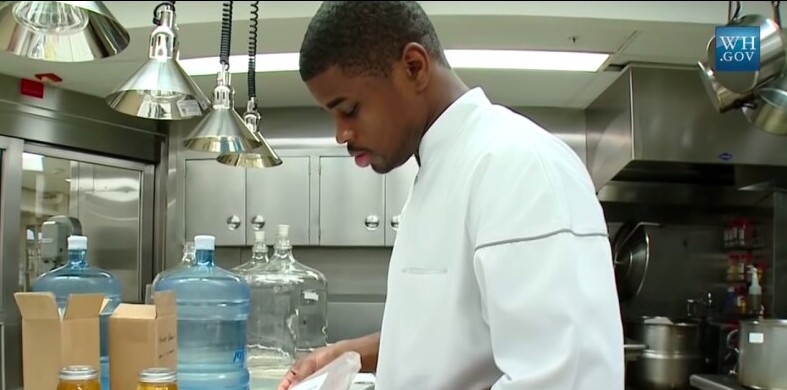 EDGARTOWN, Mass. (WLNE) — Massachusetts State Police released the identity of the paddleboarder who was recovered from the water Monday morning.
According to police, 45-year-old Tafari Campbell, of Dumfries, Virginia, was employed by former President Barrack Obama and was visiting Martha's Vineyard at the time of his death.
Police said neither the former president or his wife were present at the time of the accident.
Campbell was found about 100 feet from shore at a depth of roughly 8 feet, said police.
Authorities said the paddleboarder went into the water just before 8 p.m. Sunday and appeared to struggle to stay afloat. He then went under water and didn't resurface.
The incident remains under investigation.