Former Providence Captain Brian Pinho Makes NHL Debut For Captials in Playoffs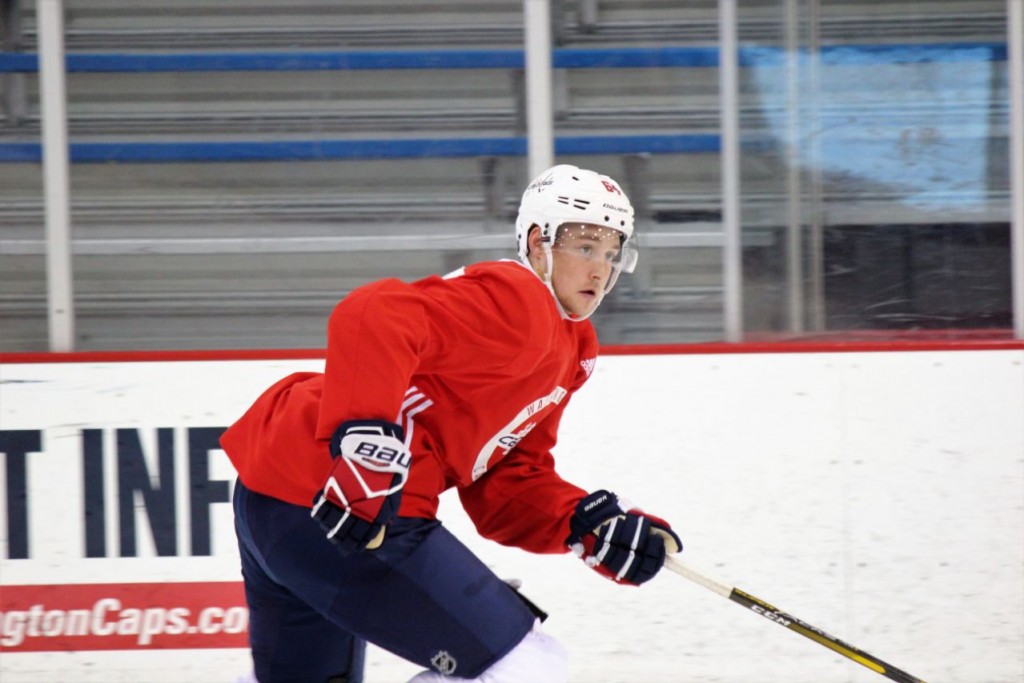 2015 Providence College Hockey national champion Brian Pinho made his NHL debut Sunday.
The former Friar captain skated on the Washington Captials' third line in their third playoff game against the New York Islanders.
The Caps lost 2-1 in overtime.