Former Providence police officer arrested again, charged with domestic assault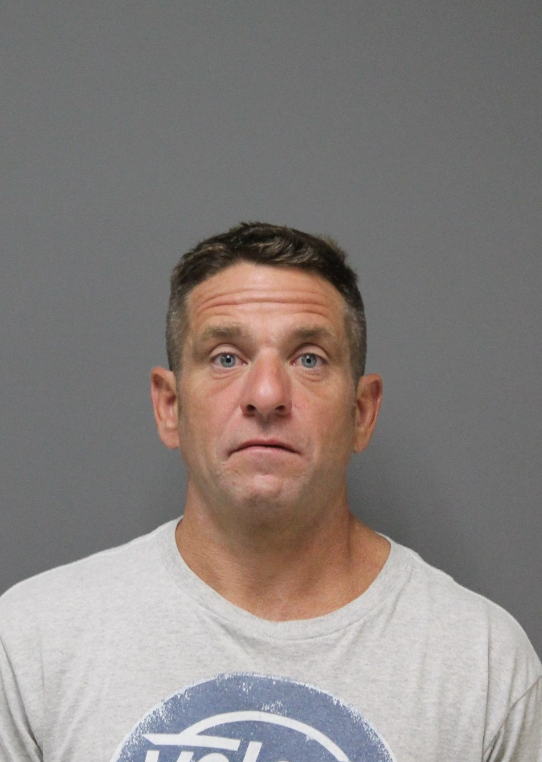 SOUTH KINGSTOWN, R.I. (WLNE) — An ex-Providence police officer in trouble again, arrested overnight for domestic assault. He plead no contest to similar charges earlier in the summer, today facing a judge yet again.
John "Joe" Black told the judge this has been the worst 24 hours of his life after being arrested Wednesday night. He allegedly pulled out a gun during a fight with his wife, threatening to take his life.
Former providence police officer John Black handcuffed and in front of a judge, ordered to stay away from his wife after being charged with domestic assault.
According to police, Black's wife saw text messages from a woman he was having an affair with, starting a fight between the two. Police say Black got his gun and loaded it, pointing it at his own head, but never threatening his wife. They say he then left the house and police later arrested him on his boat.
In court Black said that didn't happen and he's not a danger to himself or the community. He was given a mental health evaluation at the hospital Wednesday night but didn't need to be hospitalized.
He was also arrested in Providence in April and plead no contest to similar charges involving a different woman. These latest allegations are also a violation of an order to keep the peace after that arrest.
Besides staying away from his wife, Black has to surrender his weapons and must get treatment for alcohol.
He'll be back in court on Monday
Black resigned from the providence police department in July.
(C) WLNE/ABC 6 2018