Former Providence Realtor sentenced for attempting to entice a minor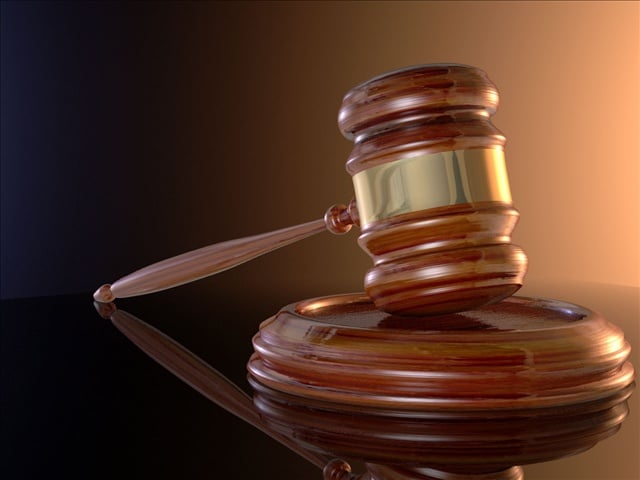 PROVIDENCE, R.I. (WLNE)- A federal court jury convicted Thomas M. Hammon, 54, of Lincoln, for attempting to entice a 10 year-old girl to engage in sexual activity.
Thomas Hammond, a former Providence realtor, communicated online and by telephone for several days with someone he thought to be the stepfather of a 10 year-old girl from Warwick in 2017.
He was actually communicating with undercover officers from the Rhode Island Internet Crimes against Children Task Force and Homeland Security Investigations. Posing as the stepfather, they told Hammond that he was sexually abusing his stepdaughter, Hammond asked to take part in the abuse. Hammond then arranged to meet with the stepfather, and join him to his home to molest the 10 year-old at a pool part Hammond set up.
When Hammond arrived he was arrested by investigating agents.
"As the jury heard, the evidence in this case was distressingly clear: this Defendant repeatedly, unequivocally, and enthusiastically sought to victimize the most vulnerable among us in the most vile ways imaginable," said United States Attorney Zachary A. Cunha. "Today's sentence should serve notice that this type of exploitation cannot, and will not, be tolerated in our communities."
"Law enforcement takes very seriously the protection of the vulnerable among our communities," said Matthew B. Millhollin, special agent in charge of Homeland Security Investigations. "Due to the diligence and dedication of HSI's special agents, and that of our ICAC partners, this predator is behind bars where he belongs."
Colonel James M. Manni, Superintendent of the Rhode Island State Police and Director of the Department of Public Safety stated, "I commend the work of the members of the ICAC Unit, as well as Homeland Security Investigation, and their continued vigilance in identifying and apprehending these online predators.  I would also like to extend my thanks to the United States Attorney's Office for their continued efforts in combating those individuals seeking to exploit the children of our State."