Former recreation director indicted on over 12 counts of child molestation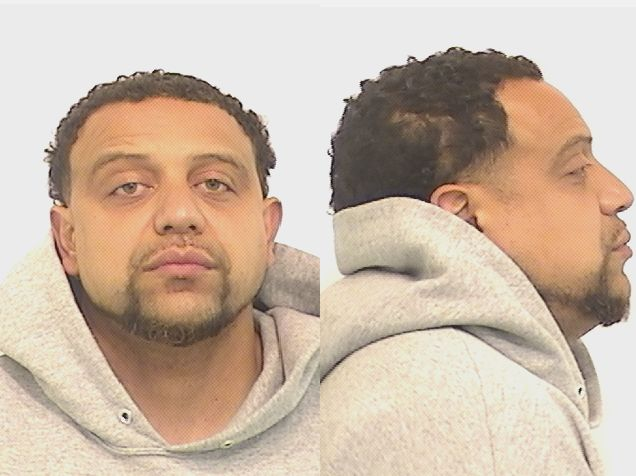 CRANSTON, R.I. (WLNE) – Manuel Nunez, 44, was indicted today on over a dozen counts of child molestation by a grand jury.
Nunez also faces two counts of second degree molestation.
The crimes took place between January 1 and March 31 of this year. The victim, a 13-year-old girl, reported the crimes in late March.
Nunez was fired from his position as director of the John Rollins Recreation Center in April, after the allegations surfaced.
He will be back in court later this month.