Former Rep. Patrick Kennedy clarifies, not involved in Clinton emails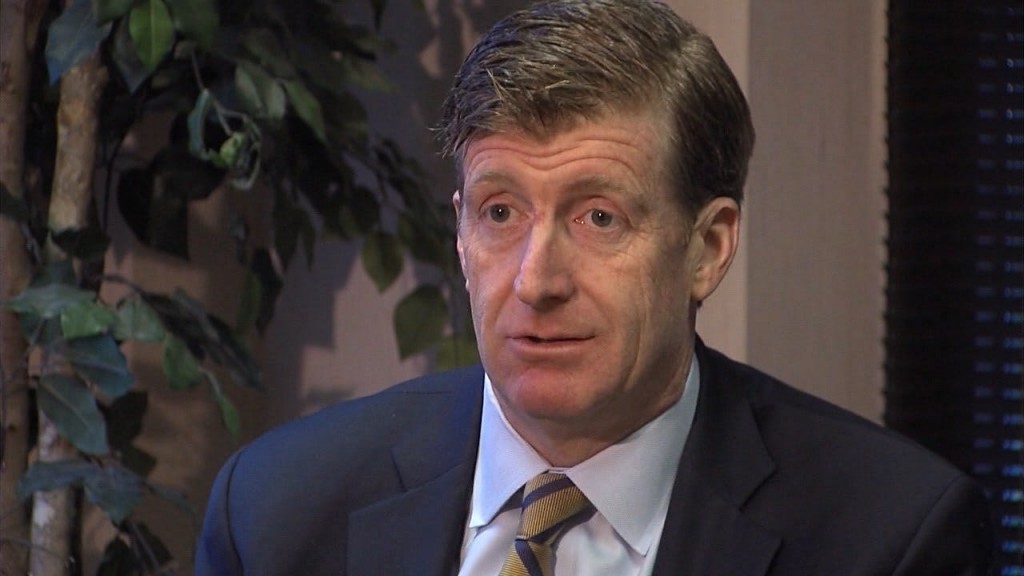 By: The Associated Press
news@abc6.com
PROVIDENCE, R.I. – Former U.S. Rep. Patrick Kennedy is clarifying that he isn't the Patrick Kennedy featured in newly released records from an FBI investigation into Hillary Clinton's emails.
The former Democratic Congressman from Rhode Island said on social media Wednesday that many people have confused him with Patrick F. Kennedy, who was an aide to Clinton as Secretary of State.
Documents released by the FBI disclosed that the Kennedy working for Clinton asked the FBI to change the classification of an email on Clinton's private server last year to keep it secret.
After the documents were released, some Twitter users told former Rep. Kennedy that he had shamed the family name. Kennedy, who is the nephew of President John F. Kennedy, issued a statement saying he never served in the State Department.
©WLNE-TV / ABC6 2016