Former Rhode Island Congressman Tiernan dies at 85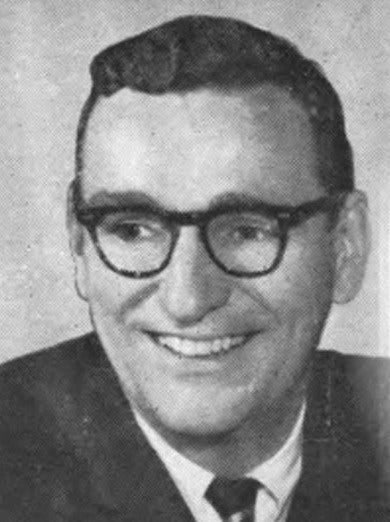 By The Associated Press
SOUTH KINGSTOWN, R.I. (AP) _ Former Rhode Island Congressman and state Sen. Robert O. Tiernan will be laid to rest Tuesday during services in Wakefield.
The funeral for the Democrat from the Matunuck Beach section of South Kingstown has been set for 10:30 a.m. at St. Francis of Assisi Catholic Church on High Street.
Tiernan died Wednesday after a brief illness, according to his obituary. He was 85.
Tiernan was a lawyer who was elected to the state Senate in 1960, representing Warwick. In 1967, he was elected to the U.S. House of Representatives in a special election after the death of longtime Congressman John Fogarty.
Tiernan served seven years in Congress before losing the 1974 Democratic primary to Edward Beard.
He later served on the Federal Election Commission.
© The Associated Press/WLNE-TV 2014