Former Rhode Islander faces Dorian in the Bahamas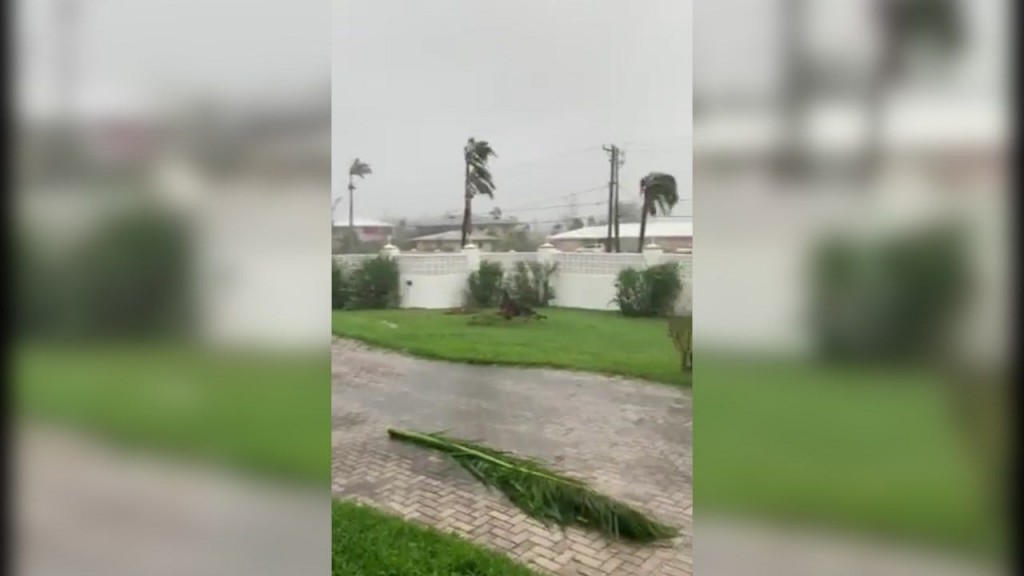 FREEPORT, BAHAMAS (WLNE) — With storm surges and wind gusts reaching hundreds of miles an hour, Hurricane Dorian is wreaking havoc in the Bahamas.
"I don't think we've ever experienced anything of this strength," said former New England Tech student Kristopher Fox. He now lives on the island of Grand Bahama, one of the hardest–hit spots.
"Everybody's pretty scared right now, because the storm hasn't passed really," he said. "The wind slows down for a bit, then it picks up a lot as well. Really not sure when it's going to stop."
Fox, 25, left his own place to stay with family — but their home was not spared.
"Currently we have no generator," he said. "The power's been out since last night. It's probably going to be out for – I don't know how long. It's hard to tell. The water's out, the power's out right now."
Communication is proving difficult.
"Power's been out since last night, so a lot of people's phones are just dying, and you just can't hear from them," he said.
Fox says he's most concerned about the damage to other homes and places like hospitals, and that the people of the Bahamas welcome support.
"Any help we could get would be great right now," he said.
Fox says his family's home is concrete and has hurricane–proof windows, so they're waiting out the storm there — and not in a public shelter — for now.
©WLNE-TV/ABC 6 2019