Former RI lawmaker arrested on vandalism charges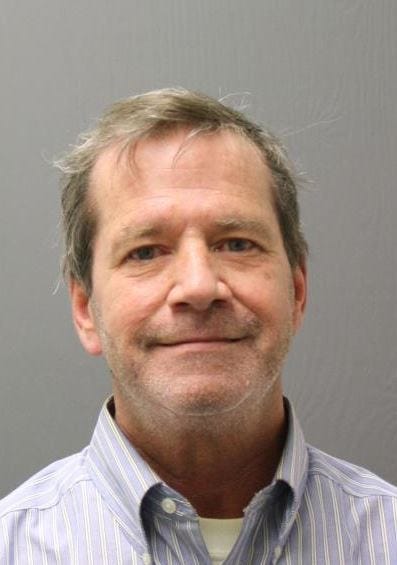 By News Staff
news@abc6.com
Former Rhode Island House Minority leader Robert Watson was arrested again Wednesday on charges of vandalism and disorderly conduct.
Watson was picked up by East Greenwich Police at his home on South Pierce Road on a warrant for his arrest out of North Kingstown. Police say he became angry while at a bank and started yelling and swearing at bank employees. After being asked to leave, police say he kicked the glass door, causing it to shatter.
He was transported to North Kingstown Police where he was arraigned on charges of vandalism, disorderly conduct and driving with a suspended license. He was released on personal recognizance and is due back in court June 7.
Watson was arrested in 2011 at a Police check point in Connecticut on charges of possession of marijuana and drug paraphernalia though those charges were later dropped.
He was also arrested in 2012 on marijuana charges in South Kingstown. He checked himself into rehab shortly there after.
(C) WLNE/TV 2016